Yeti seals eight-part order for renovation show, part-funded by Silverlining
Broadcast, John Elmes • 3rd September 2021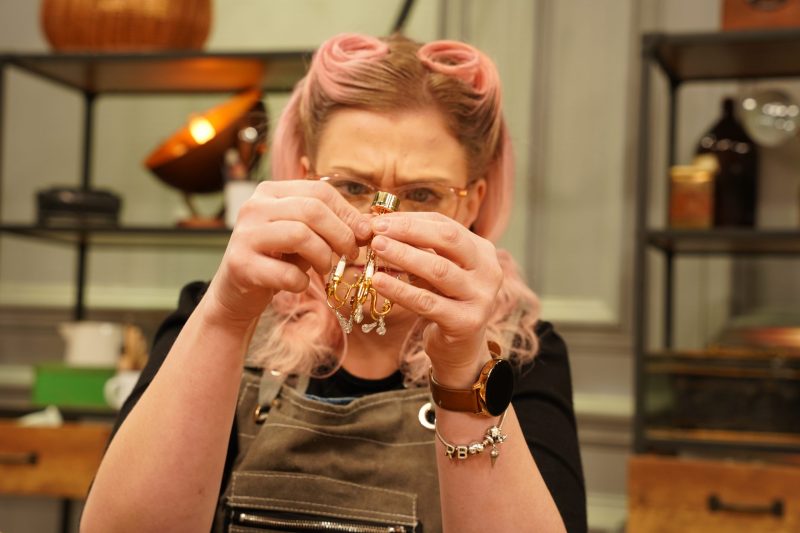 Sandi Toksvig is to delve into the world of miniaturists in a Yeti-produced competition format for More 4.
In The Great Big Tiny Design Challenge the former Bake-Off host and self-confessed miniature collector and enthusiast will challenge designers to completely renovate a derelict doll-sized mansion, inspired by real-world designs.
Over the eight-part series the group of 'miniacs' – people who create all things miniature – will test their design and practical skills by crafting a Regency-inspired dining room with individual dinner service, to working up an Art Deco bathroom with a fully functioning bath.
Joining Toksvig are judges Laura Jackson, an interior design guru, and world-record miniature sculptor Willard Wigan, who will assess the individual and team tasks set to the contestants. Each week, the judges will vote off a contestant.
The Great Big Tiny Design Challenge was commissioned for More 4 by Clemency Green, commissioning editor for daytime and features at Channel 4. It is exec produced by Siân Price, creative director of the Welsh-based, C4 Growth Fund-backed Yeti and series produced by Samuel Simon.
The series was part-funded by Silverlining Rights, the production finance broker and distributor set up by former Channel 5 commissioner Bethan Corney. Silverlining has worldwide distribution rights to the show and format.