Meet the Team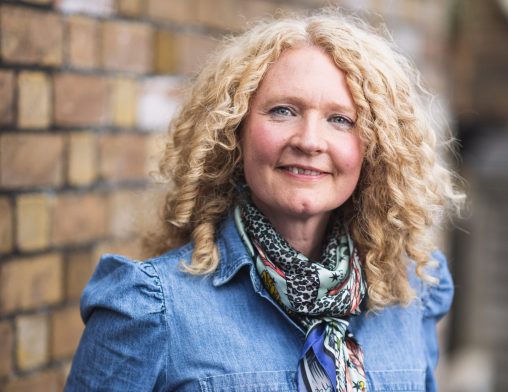 Bethan Corney
MD, HEAD OF ORIGINALS AND FUNDING BROKER
Read Bio
Bethan Corney
MD, HEAD OF ORIGINALS AND FUNDING BROKER
Bethan has been brokering international co-productions for over 20 years and has raised more than £20 million in finance for factual programming. As part of Tigress's Senior Exec team (2009-2012) she created strategic partnerships with US nets, and as a former Factual Commissioning Editor at C5 (2001-2009), she oversaw the wildlife and factual acquisitions strategy delivering top rating shows like Ice Road Truckers, Nature Shock and The Lion Cub from Harrods. Prior to C5, Bethan was a P/D at RDF, producing science formats including Scrapheap Challenge and Six Experiments that Changed the World. She went to Watford Grammar School for Girls with Samantha Sintes.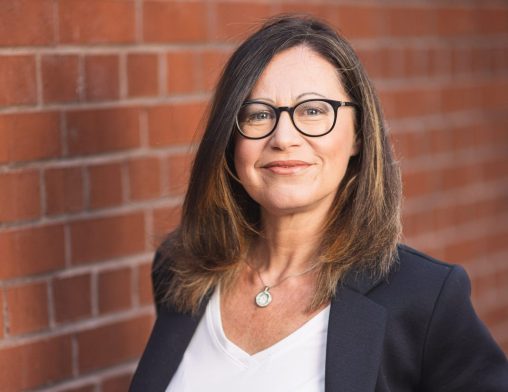 Samantha Sintes
GLOBAL CONTENT SALES EXEC
Read Bio
Samantha Sintes
GLOBAL CONTENT SALES EXEC
Samantha began her career as a runner for Granada Television and went on to become researcher, and producer across a wide range of factual entertainment and light entertainment programming for broadcasters including the BBC, ITV, Discovery and C4 working for a variety of production companies across the UK, including Endemol, Hat Trick, Freemantle, Princess Productions, BBC and Disney. Samantha joined Silverlining in 2014 and found the world of distribution a perfect marriage for her creative and commercial skills. She is passionate about the content she sells and has built up strong relationships with buyers across the world. Samantha went to Watford Girls with Bethan.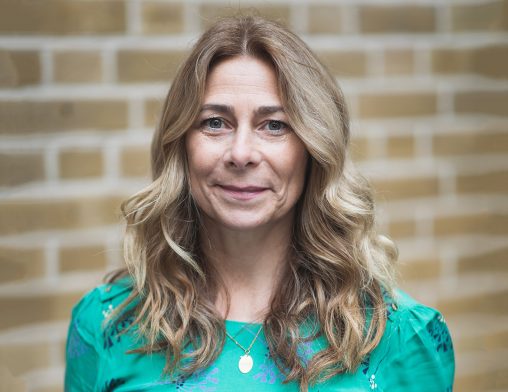 Lulu Prutton
Sales and Acquisitions Director
Read Bio
Lulu Prutton
Sales and Acquisitions Director
Lulu works with Bethan to source finished content and co-productions, as well as in the sales team covering North America, UK, Benelux, CEE & CIS. She was previously responsible for sales at Drive Media Rights where she also secured projects for distribution such as 'Who Murdered Meredith Kercher' and 'Zara McDermott: Revenge Porn'. Prior to Drive, Lulu was at C5 where she acquired factual acquisitions. She previously worked with Bethan at both C5 and Tigress Productions, on series such as 'Hippo: Life After Death', and 'Nature Shock'.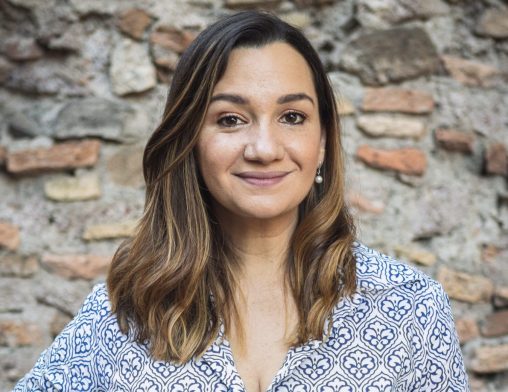 Giuliana Alberti
SALES ASSOCIATE: ASIA, LATAM, MIDDLE EAST
Read Bio
Giuliana Alberti
SALES ASSOCIATE: ASIA, LATAM, MIDDLE EAST
Giuliana has a deep passion for sales. She began her career in the marketing department and then television advertising sales at TV Azteca, the second largest broadcaster in Mexico, eventually moving into distribution heading up the pay tv sales team at a national level and later the sales team in Latin America for scripted content. Now living in Italy, Giuliana looks after sales of all Silverlining content in Latin America, Asia and the Middle East.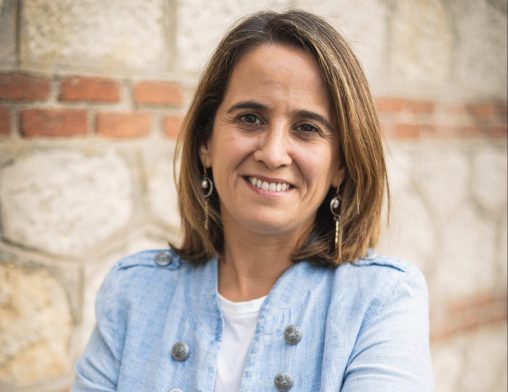 Esther Agraso
SALES ASSOCIATE: SPAIN & PORTUGAL
Read Bio
Esther Agraso
SALES ASSOCIATE: SPAIN & PORTUGAL
With more than 20 years of experience in the media sector, Esther Agraso began her career in entertainment formats and current affairs working for companies such as La Competencia, Boomerang TV, Mandarina and Secuoya. Her role later developed to the distribution of audiovisual content. More recently, Esther worked at The Mediapro Studio, where she was responsible for sales and financing for the group's international co-productions. She is currently collaborating with the production company Plano a Plano in the International Department and is delighted to represent Silverlining content in Spain and Portugal.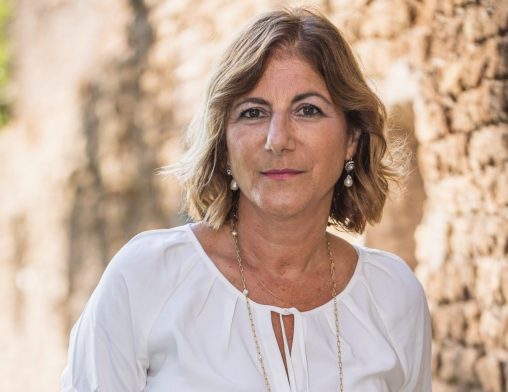 Alessia Ratzenberger
ITALIAN SPEAKING EUROPE
Read Bio
Alessia Ratzenberger
ITALIAN SPEAKING EUROPE
Alessia heads up Rome based audio-visual company ADR, one of the top content suppliers for TV broadcasters and OTT platforms in Italy and Italian speaking territories for over 40 years. Alessia works across all content genres with experience in scripted and factual programs, films, fiction, tv series and documentaries and boasts a wide network of contacts. ADR is also a main co-production partner in Italy, working with producers to source gap financing for films and factual. Alessia and ADR have been working with Silverlining for over 5 years, bringing their expertise to the distribution of Silverlining content in Italy.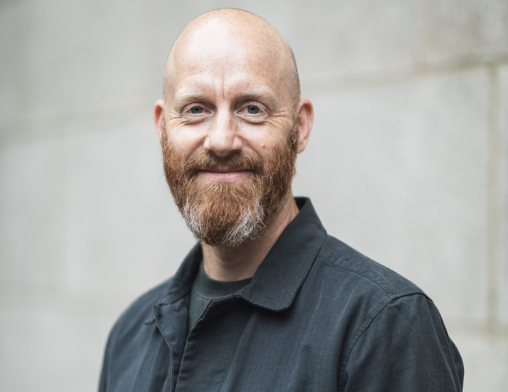 Jamie Martin
Inflight Sales Exec
Read Bio
Jamie Martin
Inflight Sales Exec
Jamie Martin has nearly 20 years' experience in the inflight industry. During that time he has worked directly with many of the major airlines, brokering the sale of content to British Airways, Lufthansa, Emirates, Singapore Airlines and Qatar Airways. Previously he was in charge of TV strategy and acquisitions for Spafax Airline Network. Jamie has also worked in the UK broadcast market buying for Living TV and in the international distribution market with Minotaur International. Jamie is responsible for all inflight sales of Silverlining content.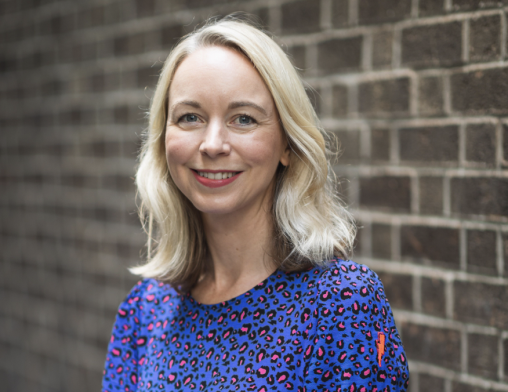 Fiona Chambers
BUSINESS AFFAIRS EXECUTIVE
Read Bio
Fiona Chambers
BUSINESS AFFAIRS EXECUTIVE
Fiona is a legal and business affairs consultant specialising in the acquisition, distribution and exploitation of TV content and formats for the UK and internationally. After qualifying as a solicitor, she became legal counsel for Chorion and then Senior Solicitor at RDF/ Zodiak Rights (now Banijay Rights) where she advised on all aspects of global TV and format distribution legal and business affairs for both kids and factual brands and programming. In 2015 Fiona set up her business affairs consultancy and has since worked with Silverlining to assist in all legal and business affairs matters.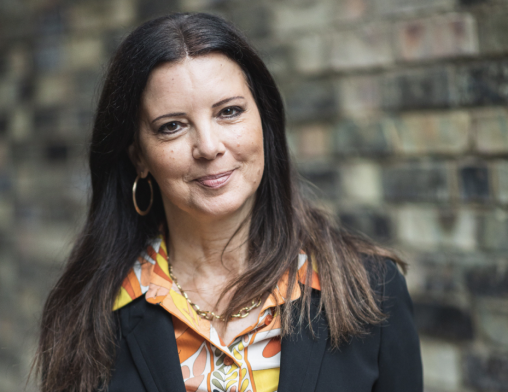 Kate Potter
BROADCAST INSIGHT ANALYST
Read Bio
Kate Potter
BROADCAST INSIGHT ANALYST
Kate has been providing research and insight services to international distributor/producer businesses for 14 years. Working at the commercial core of sales teams at companies such as Zodiak-Banijay , Cineflix and All3 Media, she delivered actionable research insights to help drive programme sales and acquisitions. Kate has also held a variety of strategic planning roles at MTV International Networks, Sky (Film channels and Sky Arts) and consultancies at A&E Networks (The History Channel and Crime & Investigation). Kate works closely with Silverlining providing invaluable research and insight services across a range of briefs.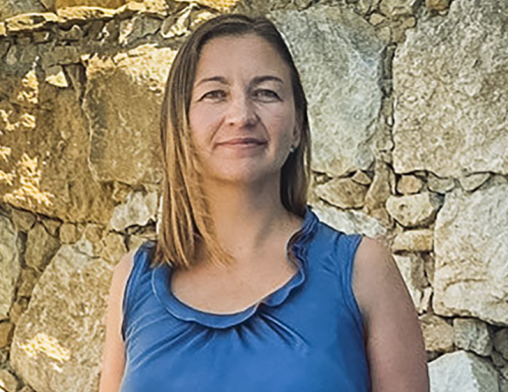 Iwona Goncalves
FINANCE DIRECTOR
Read Bio
Iwona Goncalves
FINANCE DIRECTOR
Iwona has a CIMA Advance Diploma in Management Accounting and 10 years of experience as a production accountant in the TV industry, working on projects for major UK and worldwide broadcasters. Iwona enjoys long walks on the beach and good food.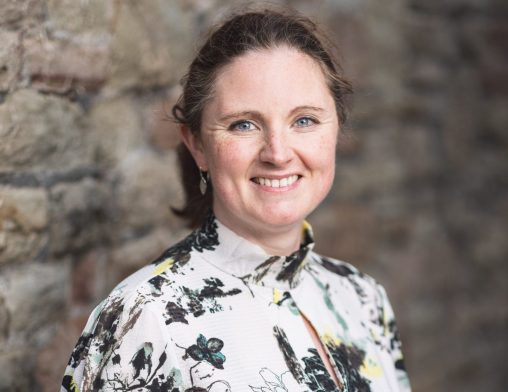 Emma Troue
PROGRAMME DELIVERIES
Read Bio
Emma Troue
PROGRAMME DELIVERIES
Emma Troue is a post producer at Films@59 in Bristol and responsible for the smooth delivery and management of Silverlining content. Emma moved from Ireland to Bristol to study with the intention of working in television. She started her career in TV by working as a sound assistant on a number of high profile dramas. Her passion has always been to work in post production and she joined Films@59 in 2009, starting as a runner and then in other roles such as data assistant, workflow supervisor, offline scheduler, and manager of the Media Management Team.