Silverlining snaps up Age Gap format
C21 Media, Richard Middleton • 8th May 2017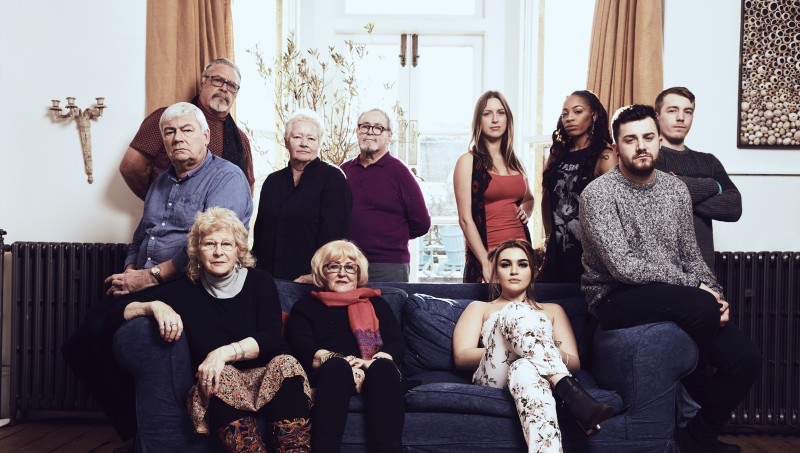 C21 Media, Richard Middleton
8th May 2017
UK-based distributor Silverlining Rights has picked up a new social-experiment format that sees two groups of people from opposite ends of the age spectrum living together.
Mind the Age Gap (5×60') has been produced by GPs: Behind Closed Doors indie Knickerbockerglory and premieres in the UK on Channel 5 tonight at 22.00.
The show claims to offer "controversial and explosive opinions, tears and laughter" as contestants debate an array of subjects including politics, race, death and dating.
Knickerbockerglory MD Jonathan Stadlen described the show as a "back-to-basics social experiment, with no tricks, evictions or heavy hand of the producer."
Bethan Corney, joint MD of Silverlining Rights, said: "We are delighted and excited to be working with Knickerbockerglory on this TV experiment at a time when international buyers are increasingly looking for fresh formats which will appeal to a broad family audience."
The show joins the stable of other Knickerbockerglory titles represented by Silverlining, including Gypsy Kids: Our Secret World (3×60'), Stage School (30×30') and Me & My… (5×60').