E4 returns to Stage School
Silverlining TV • 24th May 2017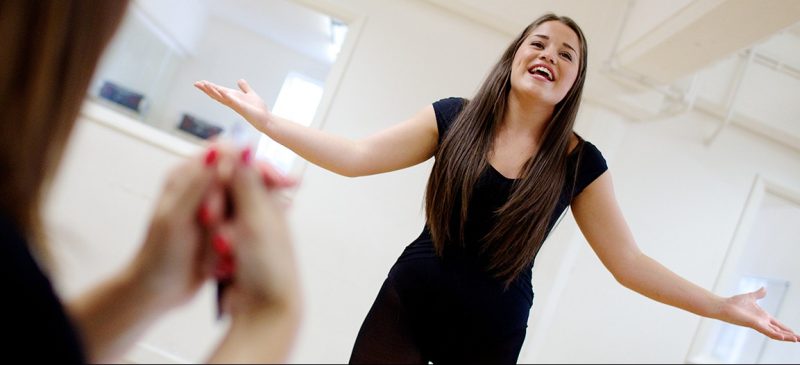 Knickerbockerglory heads back to D&B Academy
Broadcast Now, Miranda Blazeby
24th May 2017
Knickerbockerglory TV's structured reality drama series Stage School is to return to E4 for a second 30-part run.
The series, which follows the lives of students and teachers at the D&B Academy of Performing Arts, picked up a consolidated series average of 245,000 (1.2%) across its 30-part stripped weekday run in September.
It was just down on the Monday-Friday 7.30pm-8pm slot average of 265,000 (1.4%). According to Channel 4, the series was 45% up on slot for share of 4 – 15s and 38% up for 10 – 15s.
The series will again include song and dance routines performed by pupils as well as charting the drama, friendships and ups and downs of life at the stage school.
The series was recommissioned by C4 head of formats Dom Bird and will again be executive produced by Knickerbockerglory managing director Jonathan Stadlen.
Stadlen promised a "supersized" second series: "Expect bigger performances in real settings and storylines following the young hopefuls on their journey to success."