European nets go Long Haul with Silverlining
C21 Media, John Elmes • 6th November 2017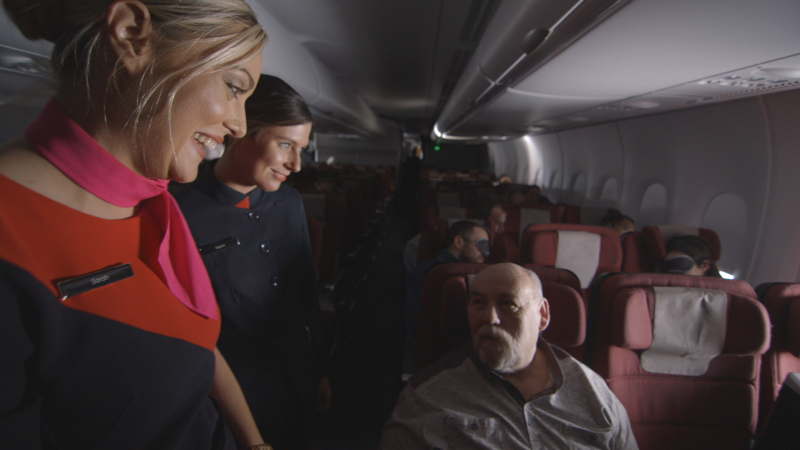 C21 Media, John Elmes
6th November 2017
M6 in France is among the networks to have picked up Brinkworth Films' airline documentary Secret Life of the Long-Haul Flight from UK distributor Silverlining TV.
The 1×60' series, which originally aired on Channel 5 in the UK earlier this year, has also been acquired by N24 in Germany, RTL in the Netherlands and Kiwi channel Prime.
The programme, to which Silverlining acquired the distribution rights in June, follows one of Australian operator Qantas's A380 planes as it flies from London to Sydney.
The doc features exclusive behind-the-scenes access, reveals cabin crew secrets and discovers how Qantas staff transport animals, cook the food and service the plane against the clock.
Elsewhere, Silverlining has shopped season four of medical series GPs: Behind Closed Doors to Nat Geo People. The format, which will air as The Practice across German-speaking Europe, Denmark, Poland, Romania, Italy, Greece and Turkey, is produced by London-based prodco Knickerbockerglory.
The deals were sealed at last month's Mipcom in Cannes, which Bethan Corney, MD of Silverlining said was their "most significant market" since the company branched out into finished content distribution around two years ago, with over 100 new hours on its slate.