Silverlining sells "Diana's Decades"
Realscreen, Jillian Morgan • 24th June 2021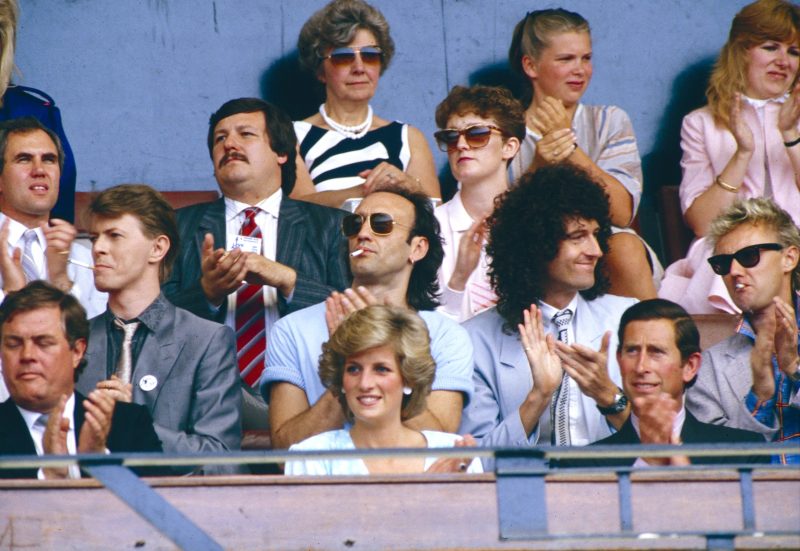 Silverlining secures pre-sales for Diana's Decades
Finance broker and distribution agent Silverlining Rights has signed multiple global pre-sales for UK producer Spun Gold TV's upcoming landmark ITV series Diana's Decades.
Silverlining secured a substantial proportion of the production budget at the development stage through pre-sales to  brooadcasters globally, with Network 10 (Australia); TVNZ (New Zealand); SVT (Sweden); NRK (Norway); TV2 (Denmark); EO (Netherlands); and BBC Lifestyle Poland and South Africa committing to the project at an early stage.
Further presales include BBC Select (U.S.); DIRECTV and DIRECTV GO (Latin America); Sky Play (Brazil); RAI DOCUMENTARI (Italy); ORF III (Austria); RTL (Belgium); SBS (Belgium); Mediengruppe RTL (Germany); SIC (Portugal); Czech TV; and Virgin Media Television (Ireland).
Diana's Decades (pictured; 3 x 60 minutes) highlights how an era of Princess Diana's life encapsulated the spirit of the age and inspired social change. The series includes archive footage from her life alongside scenes from the changing social, fashion and economic cultures Diana lived through during the 1980s and '90s.
Silverlining also has exclusive global distribution rights to other Spun Gold titles The Rise and Fall of the Spanish King and Prince Albert's Secret Papers.