Silverlining closes global pre-sales for Spun Gold TV's Diana's Decades
Silverlining TV • 24th June 2021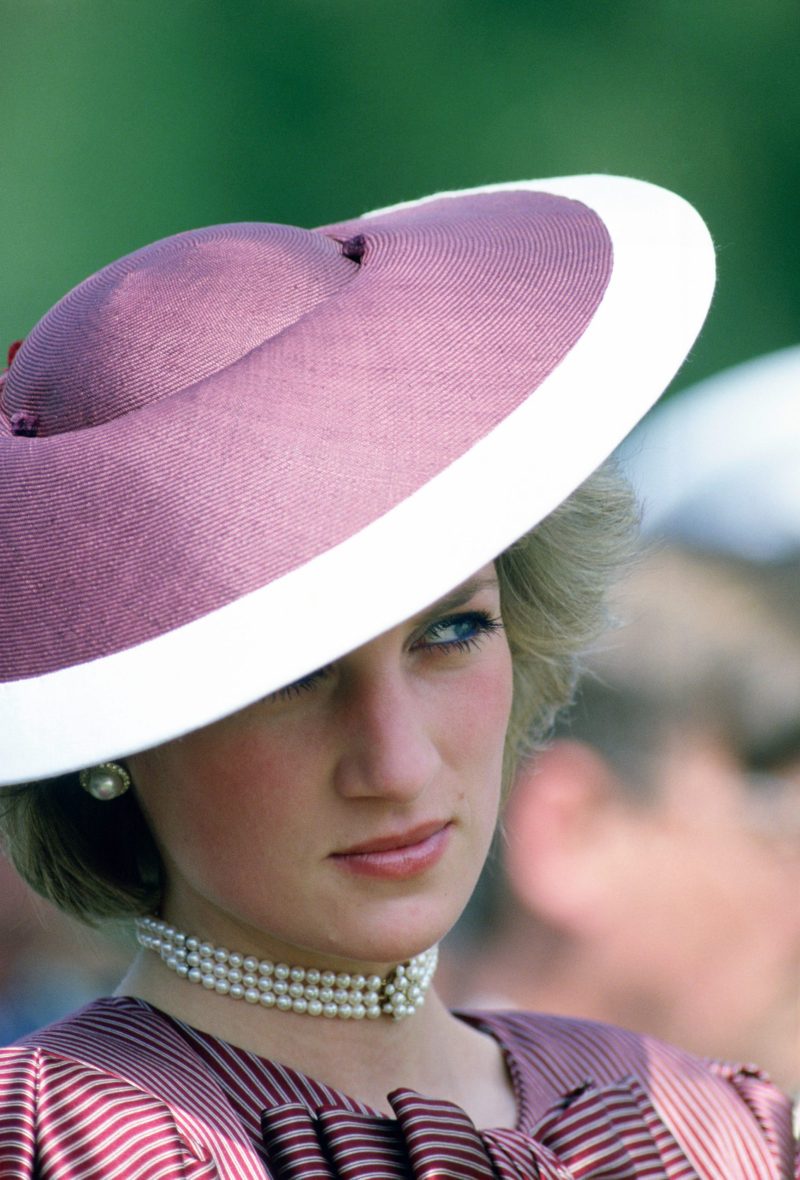 24 June 2021: Leading production finance broker and distribution agent Silverlining Rights has announced multiple global pre-sales for UK producer Spun Gold TV's upcoming landmark ITV series Diana's Decades.
Silverlining secured a substantial proportion of the production budget at development stage through pre-sales to key broadcasters around the world, with Network 10 (Australia),TVNZ (New Zealand) , SVT (Sweden), NRK (Norway), TV2 (Denmark), EO (Netherlands) and BBC Lifestyle Poland and South Africa all committing to the project at an early stage.
Further presales include BBC Select (US), DIRECTV and DIRECTV GO (Latin America), SKY Play (Brazil), RAI DOCUMENTARI ( Italy ) ORF III (Austria), RTL (Belgium), SBS (Belgium), Mediengruppe RTL (Germany) , SIC (Portugal), Czech TV and Virgin Media Television (Ireland).
Diana's Decades (3×60') takes a fresh approach to the Princess's life – showing how she channelled as well as influenced the zeitgeist at the end of the 20th Century.  Each episode highlights how an era of her life encapsulated the spirit of the age and inspired profound social change: from her early Royal life as a shy bride, through her high-profile work for HIV charities and dances with Hollywood and pop royalty in the 1980s, through to her becoming the 'People's Princess' and emblem of a new public emotional candour in the changing face of Britain under New Labour in the 1990s.
The series also includes extraordinary, rarely seen archive footage from the Princess's life alongside iconic scenes from the changing social, fashion and economic cultures Diana lived through during the 1980s and 90s.
Bethan Corney, MD, Silverlining said:  "Diana's Decades immediately stood out as a series with strong international appeal.  With Spun Gold's royal documentary-making pedigree and viewing Diana's life through a unique social history lens, it was clearly a cut above many of the regular documentaries marking the 60th anniversary of her birth.  I was determined to help Spun Gold make the series a reality and and I'm glad to say a lot of our key international buyers shared the same view enabling us to work together and get the series quickly into production."
Daniela Neuman, MD, Spun Gold TV added: "Silverlining were integral to getting Diana's Decades over the line and into production. Having worked with Bethan previously, we were confident that her team would be able to plug the substantial funding gap on the project and they rapidly came up with the goods – enabling us to provide a high quality, bigger budget series for both ITV and international buyers."
Silverlining also has exclusive global distribution rights to other Spun Gold titles The Rise and Fall of the Spanish King and Prince Albert's Secret Papers.
– Ends –