Clinton's HiddenLight launches unscripted label & lands C4 British brands docuseries
TBI Vision, Mark Layton • 17th January 2022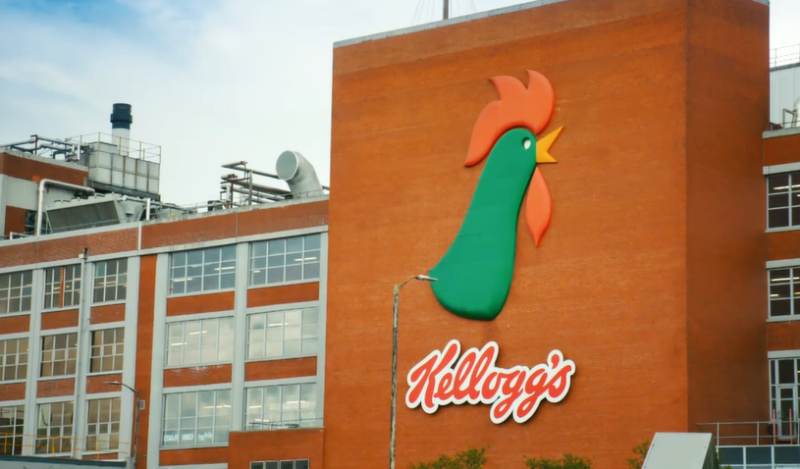 Hillary Clinton's HiddenLight Productions has launched a new formats and popular factual label and secured its first commission from the UK broadcaster Channel 4.
The first show from London-based HLP Studios is Inside The Superbrands, an 8 x 60-minute series exploring how market-leading brands such as Kellogg's, Heinz, Walkers and Guinness become such a big part of British cultural identity.
Presented by Helen Skelton, the series goes behind the scenes in the factories, boardrooms and the product development labs of these brands to explore their histories and looks to the future to examine how these cultural icons are changing their plans, recipes and products.
The series is executive produced by Nick Betts and Johnny Webb for HiddenLight, while the series editor is Anoushka Roberts.
Webb, who is CEO of HiddenLight Productions, commented: "Brands are an integral part of all our lives and what we buy says a huge amount about how we live. We are delighted to be working with Channel 4 on our first HLP Studios commission."
The exec added that the launch of HLP Studios gives the company the opportunity to "stretch our creative wings" in formats and popular factual.
HiddenLight was founded in 2020 by Clinton and daughter Chelsea alongside activist and filmmaker Sam Branson. Last year, Betts told TBI how the company's first show made it to screen, following the launch of If I Could Tell You Just One Thing on YouTube in September.