Silverlining gets Therapy
C21 Media, Richard Middleton • 28th June 2016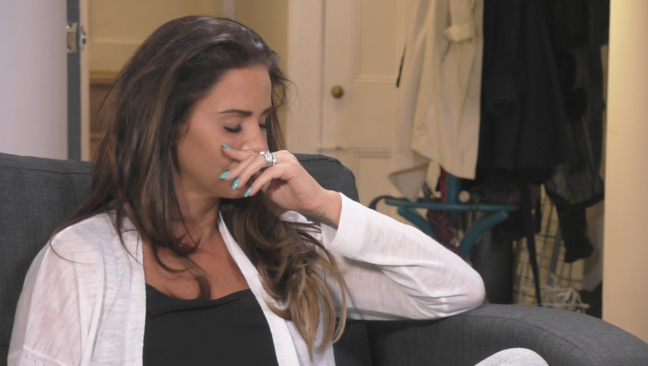 C21 Media, Richard Middleton
28th June 2016
UK-based Silverlining Rights has picked up distribution rights to a show about celebrities in therapy which is set to air on Channel 5 in the UK.
Celebrities In Therapy (5×60') is from UK indie Knickerbockerglory and follows five UK celebs as they undergo intensive therapy with leading specialists.
The fixed-rig series combines footage from therapy rooms with interviews from family and friends and explores aspects of the celebs' pasts. Silverlining joint MD Bethan Corney said the female-skewing series "unveils the reality behind the glamorous façade of fame and celebrity."
Silverlining Rights, launched in January 2015 and run by former Channel 5 commissioning editor Corney and James Ogglesby, has previously sold docs including Nepal Quake: Terror on Everest and Virgin Killer.