Silverlining drives Sky's Taxi
C21 Media, Richard Middleton • 1st June 2016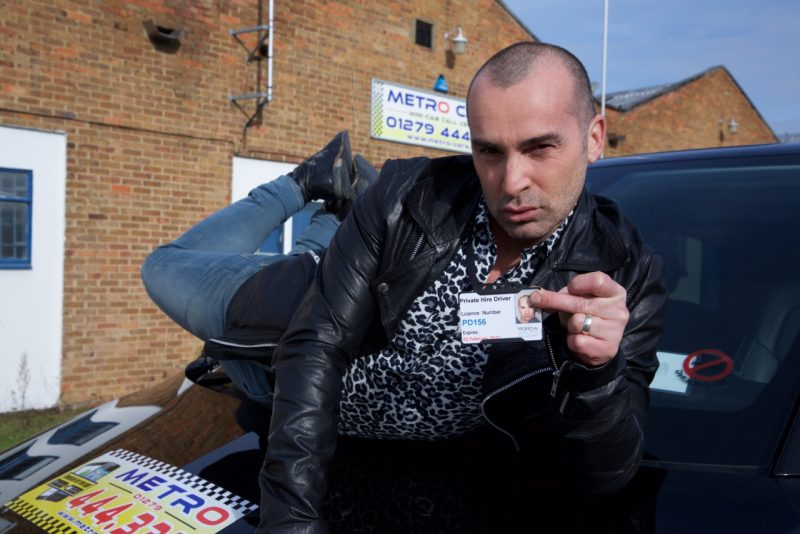 C21 Media, Richard Middleton
1st July 2016
Silverlining Rights has picked up a Sky1 show featuring former Pineapple Dance Studios star Louie Spence for distribution.
Louie Spence: Taxi Driver (1×60') debuts tomorrow and sees Spence launch himself onto an unsuspecting public as a taxi driver in Essex, picking up fares and celebrity passengers.
It's the second show that Silverlining Rights has picked up from UK indie Knickerbockerglory in recent days, following its deal for Celebrities in Therapy.
The company, launched in January 2015 and run by former Channel 5 commissioning editor Corney and James Ogglesby, has previously sold Knickerbockerglory titles including Stage School, clip show How To…, and GPs: Behind Closed Doors.