Pre-sale deals take Spun Gold's 'Diana's Decades' worldwide
TBI Vision, Mark Layton • 24th June 2021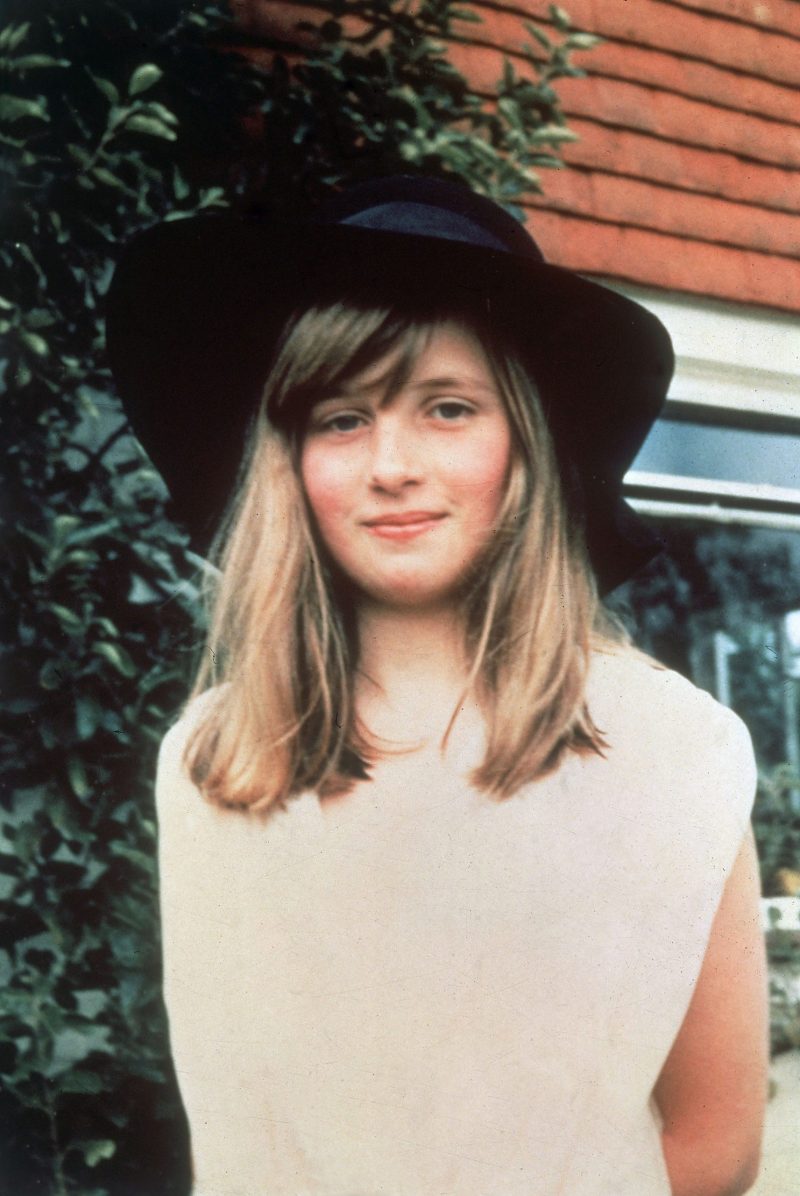 Broadcasters and platforms around the world have struck pre-sale deals with UK distributor and production funding broker Silverlining Rights for the upcoming ITV docuseries, Diana's Decades.
Silverlining has revealed that is has secured a substantial proportion of the production budget at development stage through pre-sales to broadcasters including Network 10 in Australia, TVNZ in New Zealand, SVT in Sweden, NRK in Norway, TV2 in Denmark, EO in the Netherlands and BBC Lifestyle Poland and South Africa, which all committed to the project at an early stage.
Further presales include BBC Select for the US, DIRECTV and DIRECTV GO for Latin America, Sky Play for Brazil, Rai Documentari for Italy, ORF III for Austria, RTL and SBS for Belgium, Mediengruppe RTL for Germany, SIC for Portugal, Czech TV and Virgin Media Television for Ireland.
Produced by Spun Gold TV, the 3 x 60-minute Diana's Decades aims to take a fresh look at the princess's life and how she encapsulated the spirit of the age, as well as inspired social change.
The series also includes rarely seen archive footage from the Princess's life alongside iconic scenes from the changing social, fashion and economic cultures Diana lived through during the 1980s and 90s.
It is filmed and directed by Nick Angel, produced by Jim Boyers and executive produced by Teresa Watkins, who commented: "This is Diana's story but it's also the story of us, and how we've been marked by her life even in ways we are not fully aware of.
"Diana's Decades immediately stood out as a series with strong international appeal. With Spun Gold's royal documentary-making pedigree and viewing Diana's life through a unique social history lens, it was clearly a cut above many of the regular documentaries marking the 60th anniversary of her birth," commented Silverlining MD Bethan Corney.