Smithsonian Documentary Captures Earthquake in Nepal
Mail Online • 5th June 2015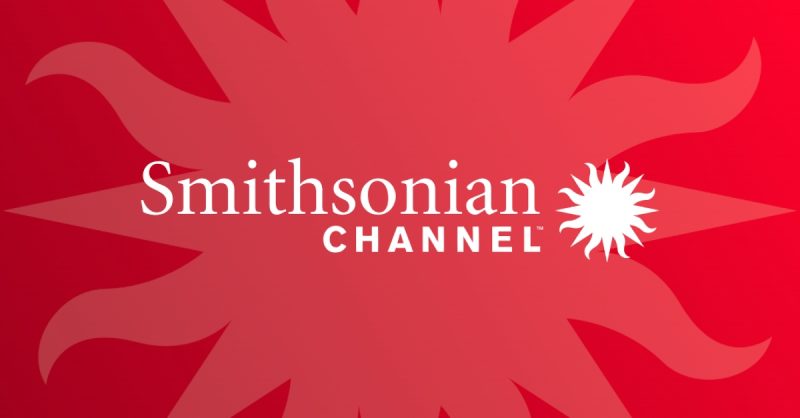 Mail Online
5th June, 2015
It's now a given that most every natural disaster, even in a location as remote as Nepal, will be captured by gripping amateur video. The challenge for the Smithsonian Channel was taking this material and making it mean something more.
The network's one-hour special, "Nepal Quake: Terror on Everest," airs Monday at 9 p.m. ET.
More than 8,700 people were killed and thousands more injured in the April 25 earthquake and a May 12 aftershock.
Finding video evidence of the disaster wasn't hard. Two Nepalese teenagers were recording material for their YouTube channel on a Kathmandu street when the earthquake struck, and they turned their camera around to capture buildings toppling, birds flying frantically and people trying hard to stay on their feet with the ground convulsing beneath them.
Video taken from a Mount Everest base camp showed a wall of crushed ice and snow rushing toward hikers, eventually killing 19 of them. Since then, that clip has been viewed some 25 million times, said David Royle, executive vice president of programming and production at the Smithsonian Channel.
"That is how people experienced this story in many ways," Royle said. "What was important to us is that nobody has seen the full story. What we were able to do is tell the fuller story."
That was because there were hardly any moments when somebody didn't have a mobile phone out with the video button pushed. Documentary makers acquired video from a hiker who kept the camera running as he rushed into a tent and crouched under a table when the wall of ice hit, then emerged to see the chaotic aftermath. Hikers tried to help one man keep warm when he was caught without a coat.
Through the video and eyewitness accounts, the documentary tells stories of how hikers were airlifted off the mountain, including one American who nearly died because of fluid in his lungs caused by high altitude.
Besides the Everest story, which dominates about half of this documentary, filmmakers found two women whose lives were saved because they happened to hike out of a village in the Langtang Valley hours before it was flattened by a landslide. There's dramatic footage of landslides caused by earthquakes in the mountains surrounding the valley, sending boulders tumbling to the ground below.
Besides the personal stories, filmmakers tried to establish the science behind what happened, explaining that about 200 years' worth of what is normally gradual movement between two geologic plates was unleashed at the moment of the quake. Mount Everest, the world's tallest mountain, shrank by an inch. Scientists can't predict earthquakes, but they can forecast areas where they are likely to occur, and this was the case here, the documentary said.
"Obviously, this is one of the important stories of the year," Royle said. "We felt we could provide context and nuance and greater understanding."
Network executives also wanted to keep the story in the public's mind because the Smithsonian Institution is involved in trying to preserve some of the historical buildings and artifacts damaged by the storm, he said.