Silverlining lands Brinkworth flight doc
C21 Media, Richard Middleton • 8th June 2017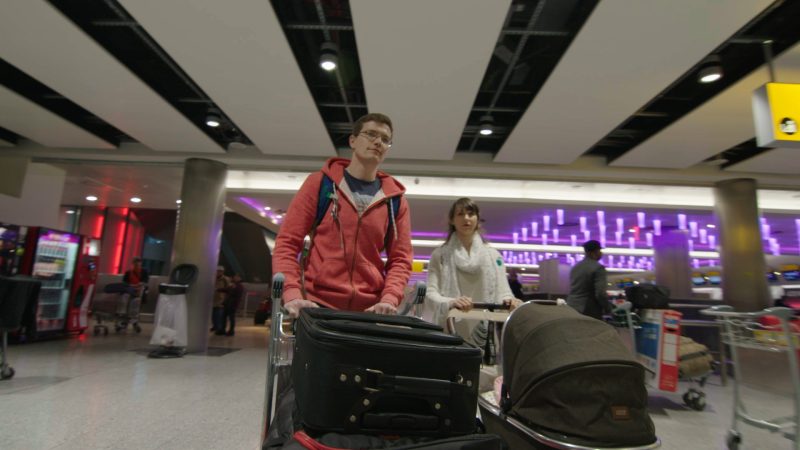 C21 Media, Richard Middleton
8th June 2017
UK-based distributor Silverlining Rights has picked up a one-off special about the truth behind long-haul flights.
The Secret Life of the Long-Haul Flight follows Australian operator Qantas's A380 plane as it flies from London to Sydney. The doc features exclusive behind-the-scenes access, reveals cabin crew secrets and discovers how they transport animals, cook the food and service the plane against the clock.
The 1×90'/1×60' show is produced by the UK's Brinkworth Films and premiered on the UK's Channel 5 on Friday.
Silverlining Rights, which is run by former Channel 5 commissioning editor Bethan Corney, also represents Brinkworth shows including criminal law doc series The Accused (3×60') and Secrets of The Mona Lisa (1×60').
Corney said the show "balances beautifully heart-warming human-interest stories with engaging science and engineering content."