Manhunt Catch Me If You Can: What is it about? How can I watch?
Natasha Sporn • 28th March 2019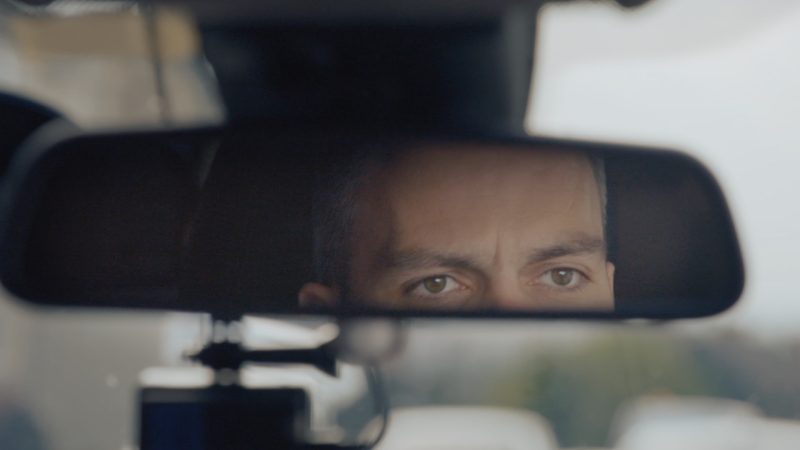 Natasha Sporn, Thursday 28th March, Evening Standard
All you need to know as cameras follow Kent Police.
Channel 5 is about to feed your obsession with crime documentaries with new series, Manhunt: Catch Me If You Can.
The three-part live-action documentary follows a unit from Kent Police who are tasked with hunting down suspects on the run.
The series covers everything from the types of criminals being hunted to the intricate details of the dangerous day job.
Here's everything you need to know:
What is Manhunt: Catch Me If You Can?
Airing over three weeks, the series goes on the road with Kent Police Specialist Tactical Unit, a 10-strong squad who are tasked with hunting down suspects.
Episode one sees them come up against some tough opposition as they do their best to hunt down a potentially high-risk offender, wanted for his part in a raid which left victims stabbed, pistol whipped and tied up. He was on the run for a year before finally being tracked to an estate in London.
A second case throughout the series sees the unit looking for two women – partners in life and crime – who are wanted for arrest, one with 76 previous arrests to her name. After failing to turn up to court on theft charges, the duo lead the team on an epic chase to hunt them down.
The last case to feature in the first episode is of an elusive burglar, wanted for stealing to feed a drug habit. The team set up a trap in the hope of catching him out, but will it be enough?
Subsequent episodes feature more hunts, including a fraudster who has evaded arrest for almost three years after breaching the terms of his probation, a young burglar who has stolen a firearm and a man wanted for his part in a serious assault and stabbing in Lithuania.
How can I watch?
Manhunt: Catch Me If You Can starts tonight at 9pm on Channel 5, airing on Thursdays. Episodes will be available for catch-up after on My5.