Clintons' new outfit HLP Studios takes Channel 4 Inside the Superbrands
C21 Media, Clive Whittingham • 17th January 2022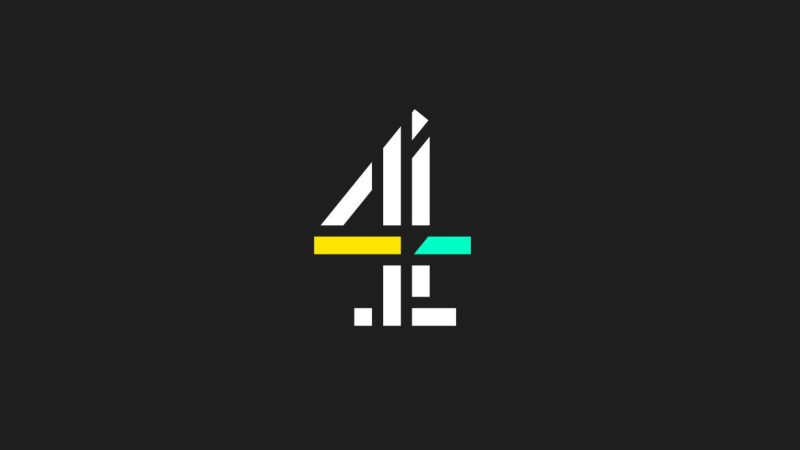 Clintons' new outfit HLP Studios takes Channel 4 Inside the Superbrands
Commercially funded UK pubcaster Channel 4 has awarded a first commission to a new arm of HiddenLight Productions, the multi-genre prodco set up by Hillary and Chelsea Clinton and Sam Branson.
Inside the Superbrands is an eight-part series being produced by HLP Studios, a division expanding HiddenLight's reach into formats and popular factual.
The 8×60' series goes inside the factories, boardrooms and product development labs of UK brands such as Kellogg's, Heinz, Walkers and Guinness. It will be fronted by presenter Helen Skelton.
Johnny Webb, CEO of HiddenLight Productions, said: "Brands are an integral part of all our lives and what we buy says a huge amount about how we live. We are delighted to be working with Channel 4 on our first HLP Studios commission. HLP Studios gives us the opportunity to stretch our creative wings in formats and popular factual and bring our ethos to a wider factual audience."
The series was commissioned by Vivienne Molokwu, commissioning editor of factual entertainment at Channel 4. It is exec produced by Nick Betts and Johnny Webb for HiddenLight and the series editor is Anoushka Roberts.