The changing nature of biographical docs
C21 DIGITAL SCREENINGS • 28th June 2023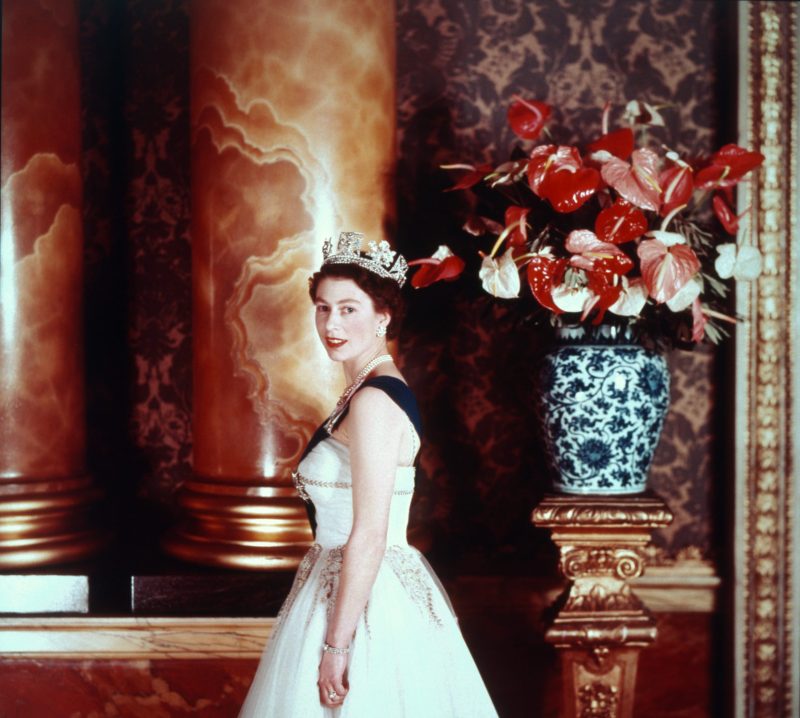 Biographical documentaries are in high demand, but the prevalence of streaming and social media means the ever-popular genre is changing in terms of style, tone and the people being profiled.
Biography has always been a stalwart source of storytelling for the TV business. But as with most programming genres, it has been transformed by the twin influences of streaming and social media.
If traditionally the genre was associated with historical figures, politicians and stars of the screen, today it has pivoted towards contemporary and viral subjects. While archive continues to be a vital component of the biographical documentary genre, it increasingly takes second place to unique access and personal testimony.
In terms of popular subjects, Silverlining Rights MD Bethan Corney cites "strong demand for royalty, while true crime is huge. New angles on well-known individuals work for buyers, even if there have been previous shows – for example, Voltage TV's Savile: Portrait of a Predator. We also see demand for sports and music biographies."
Examples from Silverlining's own slate include My King Charles, from Blink Films, "which provides an unprecedented insight into the new King, from his early years right through to the future he now faces." That film was picked up by RTL Deutschland, Movistar+ (Spain), MBC Group (MENA) and Paramount+, among others.
Alongside My King Charles, Silverlining also has docs on actress-turned-princess Grace Kelly, Queen Elizabeth II, Diana Princess of Wales and the former King Juan Carlos of Spain.
Underlining the genre's increasingly interrogative tone, Corney says: "Straight biog docs don't work as well; they need a twist, angle or USP that makes them stand out."