SILVERLININGS HITS THE SPOT FOR INTERNATIONAL NETS
C21Media, Nico Franks • 27th February 2020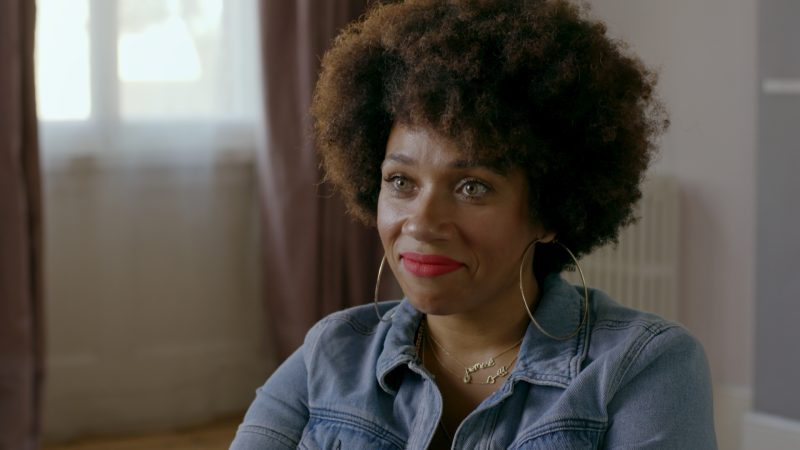 C21Media, Nico Franks
Thursday 27th February 2020
Broadcasters from around Europe, plus one in Australia, have acquired a documentary about the female orgasm from the UK's Silverlining.
TV2 in Denmark, SVT in Sweden, DPG Media in Belgium and NRK in Norway, along with SBS in Australia, will air How to Have a Better Orgasm (1×60′), which airs on Channel 5 in the UK this evening.
From producers Knickerbockerglory, the doc takes a frank look at the complexities of the female climax, featuring a cast of eight diverse women, sharing their innermost secrets.
"Knickerbockerglory have really succeeded in turning a sensitive subject into a thought-provoking but entertaining piece of television," said Samantha Sintes, global content sales exec for Silverlining.
From their first-ever sexual experiences to marital sex, menopause and having an active sex life well into their 80s, How to Have a Better Orgasm sees the female contributors proudly sharing their unique experiences and most personal preferences.
The producers said an all-female crew were able to draw out honest and intimate accounts from the contributors, which were then intercut in the post-production process with abstract macro images of the female form.