SILVERLINING WRAPS OWN VIRTUAL MARKET WITH MULTIPLE OFFERS
Press Release • 9th October 2020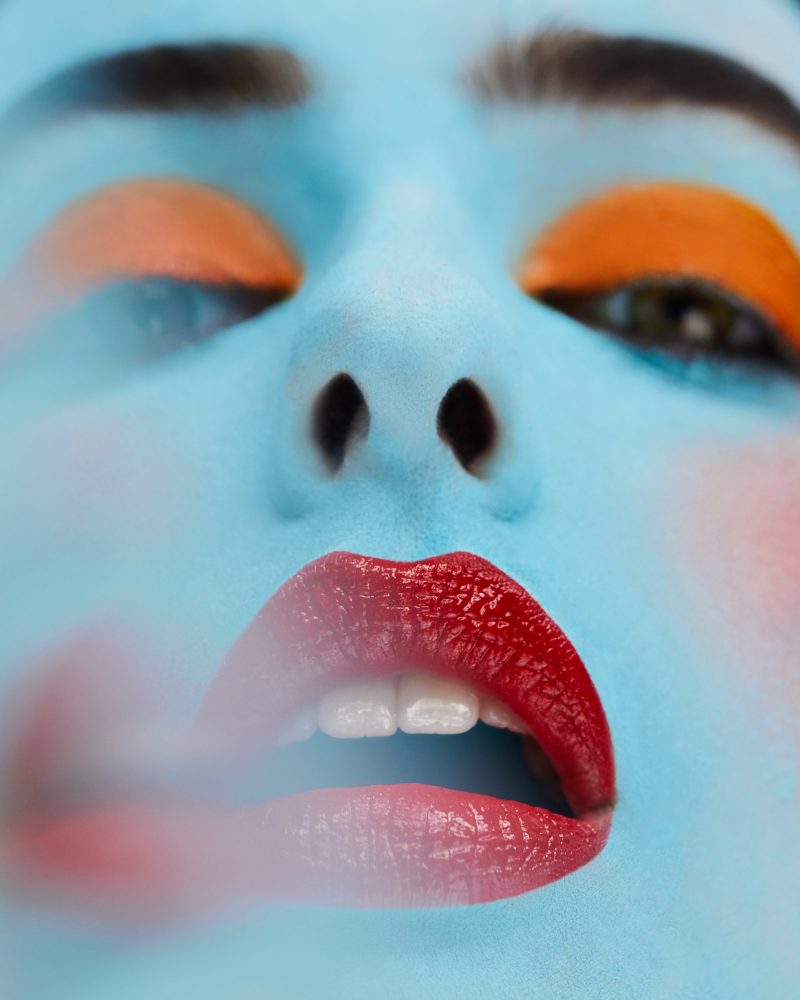 Forward-thinking distributor concluded over 70 meetings in a fortnight
Independent Bristol distribution and co-pro expert, Silverlining, has popped the cork on a successful round of sales meetings, concluded well ahead of the expected October MIPCOM flurry. The boutique powerhouse presented its new Autumn 2020 Catalogue to channels across the world from 15 – 30 September via an interactive video platform, also providing access to its very own virtual screening room.
"We made a decision months ago that we would approach this market period differently," says MD Bethan Corney. "Whilst there were many media and other platforms to choose from to market our new slate and showcase our producers, we elected to do it our own way to get in front of the pack." Silverlining surfed ahead of the October meeting tsunami by lining up its arsenal of buyers around the world early; curating over sixty sizzles and screeners to share via its own bespoke Silverlining Screening Room; and laying out over a thousand hours of content in a vibrant and comprehensive digital catalogue, shared via the Pow Wow Now virtual meeting platform.
"Feedback has been overwhelmingly positive!" Says Samantha Sintes, Global Content Sales Executive. "Buyers really enjoy the flexibility of this platform compared to the more common alternatives. They were also impressed by the amount and array of new content we have on offer, given the current tough climate." So impressed, in fact, that offers have already begun to come in. RTE Ireland, Ten Australia, DPG Media Belgium, APTV in US, SVT Sweden, TV2 Denmark, NHK Japan, RTVE Spain and Sky New Zealand are just a handful of the channels who have submitted offers on both new and old titles with negotiations currently underway for readymades, co-productions and pre-buys.
Inside the Mind of Agatha Christie (1 x 60' from Knickerbockerglory) is on track to add yet another channel to its list of acquiring broadcasters, in time for the 100th anniversary of the publication of the crime author's first novel this October. The recently premiered Sky Arts and NOW TV Rankin's 2020 (6 x 30' from NPL Media) could pick up its first sales following positive critic reviews and buyer screener requests while Brinkworth Television's Critical Condition Series 2 (8 x 60') will be riding the wave of interest on the back of phenomenal ratings – at an average of over 2 million for the first episode it was 60% above slot average and the number one factual programme on Channel 5 for that week. "Channels are looking for slightly more specific content this year." Says Sintes. "In the factual and specialist factual space we cater to, the focus is very much on uplifting stories and beautiful content – television that takes you to another place. So titles like a beautiful travel series shot in 4K and featuring some amazing and unique footage which we have on our slate are getting a lot of interest."
Also causing a stir is a timeous 3 x 60' look back on the life and impact of Princess Diana ahead of her would-be 60th birthday in 2021. "This is just the kind of project we love here at Silverlining." Corney says excitedly. "The producer tasked us with finding the deficit funding for this brilliant concept and thanks to our hard work getting to global channel buyers before the October rush, we've been able to get this under all the right noses at exactly the right time."
Corney is thrilled to have seen the risky strategy to go it alone for this market pay off, and feels confident the company has a solid virtual grounding now to build on going forward. "We're all about doing things differently," she says. "That's the ethos of Silverlining. From the producers we represent to the channels we service with hand-picked content, they all know we're willing to push ourselves and go the extra mile. It's great to reap the rewards of that commitment."
Silverlining is already planning its strategy around exciting new innovations to take its online offering even further for the next market period.
For further details please contact:
Bethan Corney, Silverlining
T: +44 (0)7812 084448 and Email: Bethan@silverliningtv.com