Silverlining to shop doctors doc
C21 Media, Richard Middleton • 14th October 2015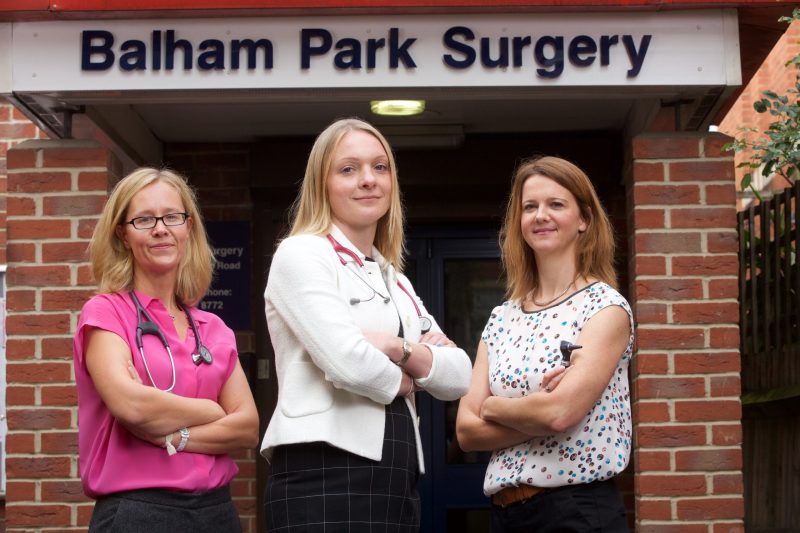 C21 Media, Richard Middleton
14th October, 2015
Silverlining Rights has picked up international distribution rights to a show from UK prodco Knickerbockerglory about doctors.
GPs: Behind Closed Doors (40×60') will start airing on Channel 5 in the UK this evening and claims to be the only fixed-rig series on British TV filmed inside a doctor's surgery.
The show follows the lives of a busy GP surgery in London with more than 18,000 patients and explores the decisions and conditions that doctors deal with.
Bethan Corney, Silverlining Rights joint MD, said the show had "the perfect mix of entertainment, engaging content and docusoap characters."
Knickerbocker MD and exec producer Jonathan Stadlen added: "Filmed across a whole year, there are many returning patient stories and we can see people's conditions develop in real-time. It has become much more like a real-life, medical soap opera."
Bristol-based Silverlining Rights has agreed a slew of deals over recent months and represents shows including World's Biggest Beasts from UK-based Blink Films.