Silverlining swims UK waters
C21 Media, Richard Middleton • 24th March 2016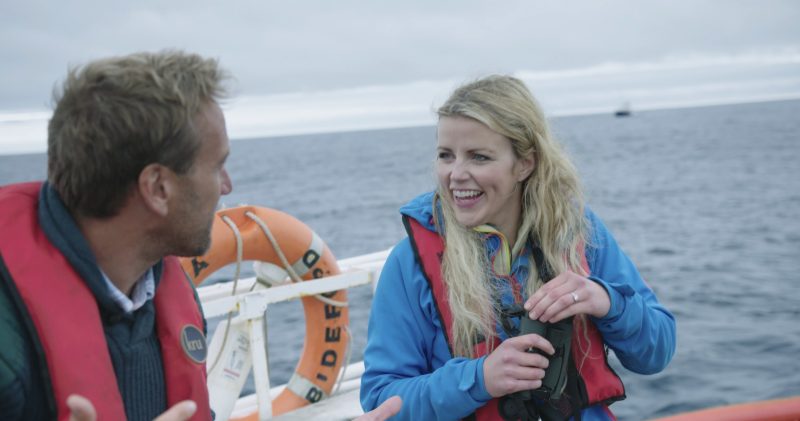 C21 Media, Richard Middleton
24th March 2016
UK distributor Silverlining Rights has acquired sales rights to a forthcoming two-parter about whales and sharks living in UK waters.
The two episodes, titled Britain's Whales and Britain's Sharks respectively, have been produced by UK prodco Big Wave Productions for ITV in the UK, where the first is airing tomorrow, and Animal Planet.
The programme will be distributed internationally as Operation Whale and explores the UK's hidden marine life and the remarkable journeys that creatures make to British coastal waters.
The show also includes extra content capturing the UK's first whale-fall experiment, showing what happens when a seven-ton humpback dies and sinks to the ocean floor.
Big Wave MD Sarah Cunliffe said: "Operation Whale has undeniably been the most challenging production we have ever made. We had no idea what would happen, but two days into floating with the whale at sea, we captured unbelievable scenes of sharks in such huge numbers – something I don't think will be ever be seen again in British waters."
The show joins more than 100 hours of new titles heading to the MipTV market in Cannes with Silverlining Rights, which was launched in January 2015 and is run by former Channel 5 commissioning editor Bethan Corney and James Ogglesby.