Silverlining Shows Gap Funding Prowess With Wave Of Pre-Sales
Silverlining Press Release • 4th March 2021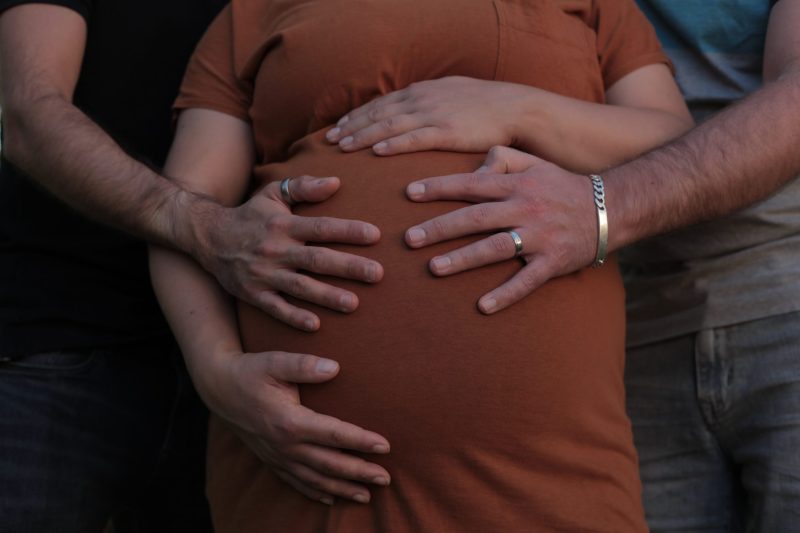 BBC Obs Doc series already acquired globally in five territories.
A fresh new look at the world of surrogacy, set to release as a box set on BBC Three on 14 March, and BBC One in the weeks following its release, has already found broadcast homes in Europe and Australia thanks to gap funding expert, Silverlining. Makers of the 3 x 60' series, Sundog Pictures, elected to secure the final funding for The Surrogates through pre-sales by Silverlining shortly after it went into production.
"Many producers are unaware of the success that can be had with pre-sales in raising that final tranche of funding they need." Says Bethan Corney, Founder and Head of Originals and Co-pros at Silverlining. "Not only that but it can be more lucrative for the producer. The commission fee we charge on raising pre-sales is significantly less than what a distributor would charge to recoup their distribution advance."
Over the past year, Silverlining has found its expertise in raising gap finance in high demand from producers. "Normally we would have done a distribution advance," says Claire Featherstone, now Chief Operating Officer of global studio HiddenLight, the successor to Sundog Pictures, "and we did have offers, but we really wanted a partner in this project and Silverlining absolutely proved to be the right choice."
The Surrogates offers incredible access to the world of surrogacy from the perspectives of both the intended parents and the surrogates. Filmed, directed and produced by Chloe Campbell, it provides a unique and intimate look at the ups and downs of the surrogacy experience, following five different contributors on their journey. As with all content on Silverlining's slate, Corney felt the idea was one she could really get behind and pre-sell with conviction. "It was absolutely Silverlining's enthusiasm and commitment to the project that gave us the confidence to go this route," says Featherstone.
Ahead of its premiere on BBC Three on 14 March 2021 (Mother's Day), The Surrogates has been picked up by channels in Belgium (Medialaan), Germany (ProSiebensat), Australia (SBS), Denmark (TV2) and Norway (TV2). Corney says producers need to move away from their linear thinking that a distribution advance is the only way to close funding gaps. "Silverlining is in that sweet spot for finding £25,000 – £70,000 per hour of funding through pre-sales with our extensive broadcaster contacts. We're also currently in the final throes of sourcing almost 50% of the budget for a new prime time series with a royal slant, to air later this year. It's really exciting to be instrumental in getting projects like this over the line."