Silverlining secures rights to NPL Media series
Realscreen, Jillian Morgan • 22nd September 2020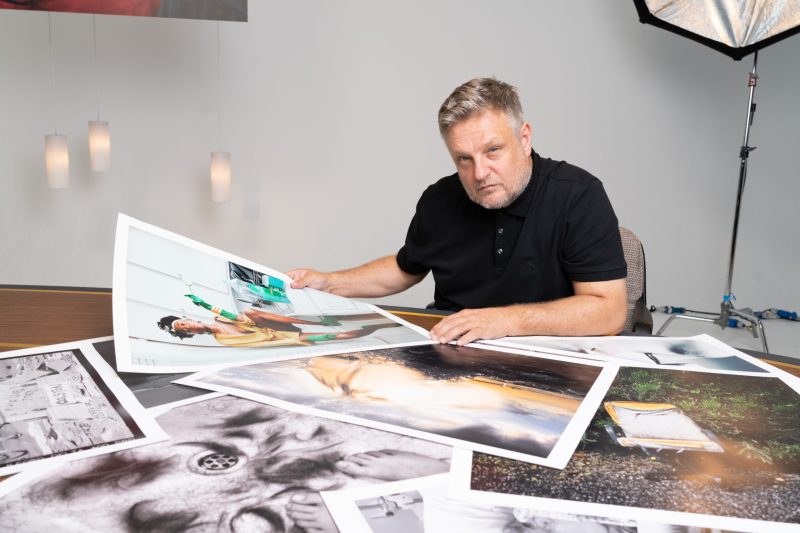 Silverlining secures rights to NPL Media series
Bristol-based specialist factual distributor Silverlining TV has secured the rights to the six-part Sky Original series Rankin's 2020 from NPL Media.
The 6 x 30-minute series, to premiere on Sky Arts Sept. 29, documents 2020 through a mass-participation photography project.
Amateurs and professionals were invited to submit photographs in six categories — from fun, family, beauty, nature, self and empathy — to be judged by acclaimed photographer Rankin and celebrity judges.
Rights for Rankin's 2020 are available worldwide, excluding the UK and Republic of Ireland.
Pan-European satellite broadcaster Sky converted Sky Arts to a free-to-air channel earlier this month with the greenlight of unscripted series Offended by Irvine Welsh from Lion TV, Sky Arts Book Club Live from Storyvault and Charles Hazlewood: Beethoven and Me from Factory 42.