Silverlining Rights takes Strident's Hunting the Catfish Crime Gang to Mipcom
C21, Nico Franks • 3rd October 2023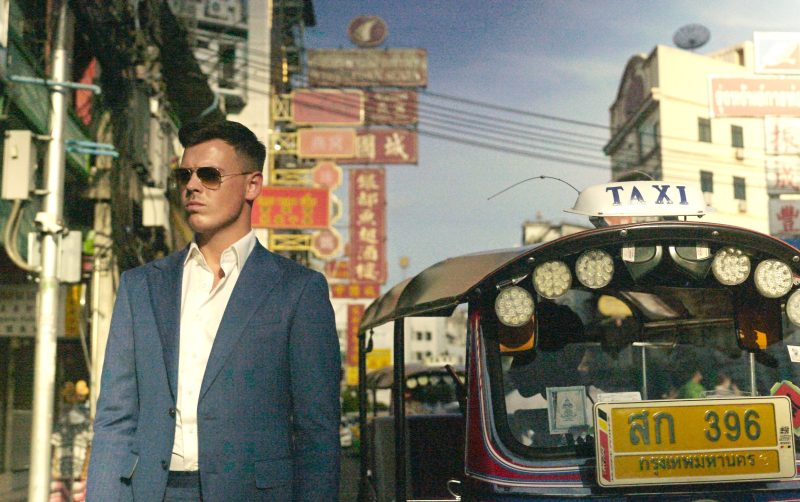 UK production financing broker and distributor Silverlining Rights will be shopping programming spanning true crime, history, travel, science and reality at Mipcom later this month, including a show about identity fraud.
Hunting the Catfish Crime Gang (1×60′) is made by Strident Productions for BBC Three and iPlayer in the UK and explores what can happen when someone steals your face, your name and even your puppy pictures from Instagram and starts using them to scam people.
Silverlining Rights is also bringing The Princes in the Tower: The New Evidence (1×90'/1×60′), which was made by Brinkworth Productions for Channel 4 in the UK.
Described as a revelatory landmark documentary, it sees Philippa Langley and Rob Rinder team up to investigate the disappearance of two princes, Edward and Richard, in 1483.
Wonders of The Human Body with Michael Mosley (3×60′), meanwhile, is made by Storyboard Studios for Channel 5 in the UK and sets out to decode what makes our bodies work and what's really happening on the inside.
Other titles include: Bill Bailey's Wild Western Australia (4×60′), made by Perpetual Entertainment for ABC in Australia and Channel 4 in the UK; Inside My Brain (1×60′), made by Boom Cymru for BBC Two; Stranger In My Family (1×60′), made by Nine Lives for BBC Three; and Secrets of the Royal Estates (3×60′), made by Wildflame for Channel 5.
Silverlining distributes a catalogue of more than 1,500 hours of content from various UK producers while generating its own content in partnership with producers and international broadcasters.