Silverlining Rights assembles global partners for Blink Films doc My King Charles
C21, Neil Batey • 14th March 2023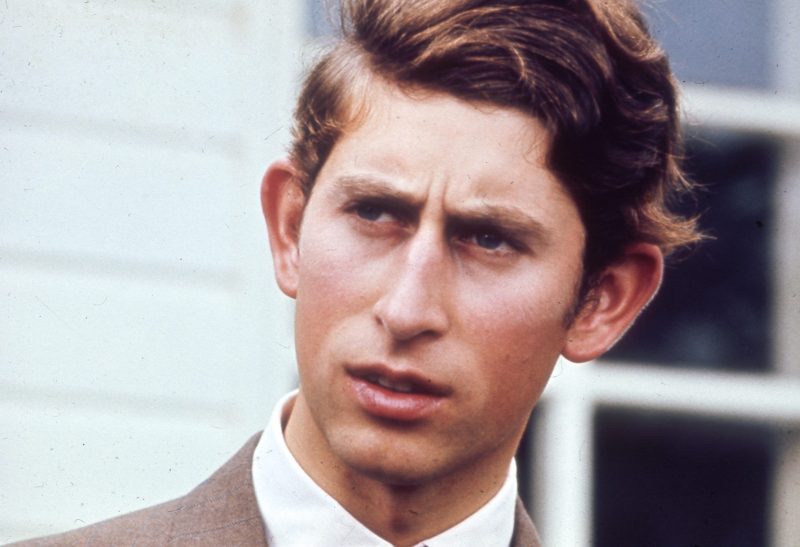 UK production financing broker and distributor Silverlining Rights has brought together multiple broadcaster funding partners to coproduce royal documentary My King Charles.
The 1×60′ or 1×120′ special has been made by UK indie Blink Films (Diana: The Truth Behind the Interview) in collaboration with Australia's Nine Network, New Zealand's TVNZ, RTL in Germany and the Netherlands, Denmark's TV2, Discovery in Italy, Spain's Movistar, Belgium's DPG, Portugal's TVI-CNN, Austria's Servus TV, the Czech Republic's Ceska TV and Israel's Hot8.
My King Charles will also stream on an as-yet-undisclosed US platform, according to Silverlining Rights.
The documentary is a detailed profile of the UK's new monarch ahead of his coronation on May 6. It includes interviews with former girlfriends, relatives and members of staff.
"Together they paint a uniquely intimate picture of the real man behind the crown and I'm delighted that it's proving such a hit with buyers," said Bethan Corney, founder and MD of Silverlining Rights.
Dan Chambers, creative director of Blink Films, added: "Silverlining's partnership from discussing our initial idea to jointly funding the development was instrumental to us getting key contributors on board, pre-sales secured and the programme into production."