Silverlining Rights appoints Prutton as Sales and Acquisitions Director in growth drive
C-21 • 1st December 2022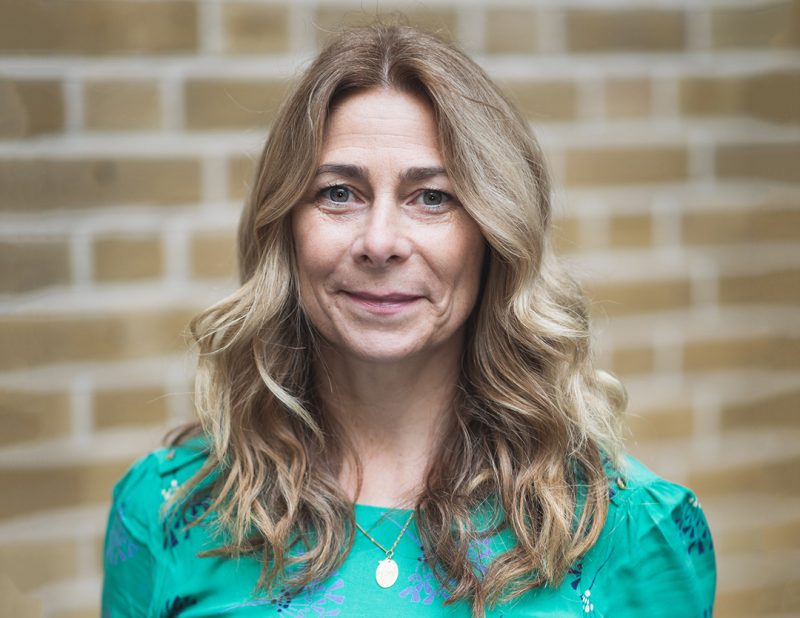 Independent UK production finance broker and distributor Silverlining Rights has appointed Lulu Prutton as sales and acquisitions director covering the US, UK, Canada, Benelux, CEE, CIS and inflight buyers.
Prutton will work alongside Silverling Rights MD Bethan Corney, sourcing finished programming and coproduction projects, and with global content sales exec Samantha Sintes. She joins the company's 10-person team, which is based in locations in the UK, Latin America, Italy, Spain, the Middle East and Asia.
Previously, she was senior sales and acquisitions manager at Drive Media Rights, where she was responsible for sales across Asia, Benelux, Canada, CEE, inflight and then MENA as part of Blue Ant International, and secured projects for international distribution such as Who Murdered Meredith Kercher, Lost Home Movies of Nazi Germany and Zara McDermott: Revenge Porn.
Prior to Drive, Prutton was at Channel 5 where she acquired titles including: Meerkat Manor; Big, Bigger, Biggest; and Bermuda Triangle. She previously worked with Silverlining Rights founder Corney at Tigress Productions, across series such as Hippo: Life After Death, Alone in the Wild with Freddie Flintoff and Nature Shock.
Corney said: "We are looking to turbocharge Silverlining in 2023 as we see huge opportunities for an independent, flexible boutique co-financer and distributor in a rapidly consolidating sector. Having worked closely together with Lulu both at both Channel 5 and Tigress, I know she's the perfect fit for Silverlining to help us deliver our growth strategy."
Prutton added: "I am delighted to be joining Silverlining Rights at a time when they are supercharging their growth strategy. I am very excited to be working with the hugely experienced team and I look forward to helping expand the slate with more high-quality titles as well as working across co-production and pre-sales opportunities."