Silverlining inks factual deals
TBI Vision, Mark Layton • 5th July 2021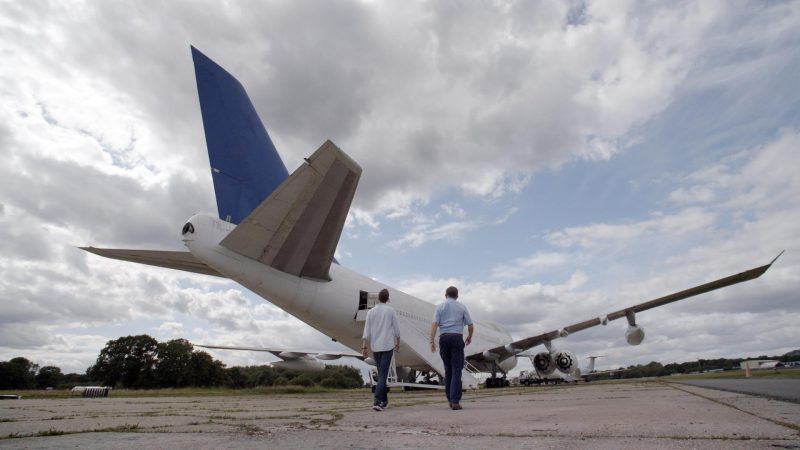 Broadcasters around the world have picked up a range of factual productions after inking deals with UK-based distributor Silverlining Rights.
Yeti's 1 x 60-minute Grace Kelly: The Missing Millions has been acquired by SBS in Australia, WELT/BILD in Germany, ORF III in Austria, Channel HOT8 in Israel, TOUTE L'HISTOIRE Mediawan Thematics in France and Virgin Media Television in Ireland, amongst others.
Postcard Production's 1 x 60-minute The Man Who Fell From the Sky is meanwhile headed to SBS in Australia, American Public Television (APT), TVNZ in New Zealand, VG in Norway and Czech TV.
Further sales include Sundog's BBC1 series The Surrogates (3 x 60-minutes) to TVNZ, Great British Gardens and Gardening With Carol Klein to the Home Channel South Africa and a multitude of global sales for Spun Gold's Diana's Decades (3 x 60-minutes).
Silverlining has also closed two AVOD deals with Little Dot Studios for more than 200 hours across various territories on their Real Stories channel. Titles in the packages include Reggie Yates Extreme, GPs Behind Closed Doors and Celebrities in Therapy.