Silverlining Downs C5 Alcohol Doc
C21 Media, Richard Middleton • 13th January 2016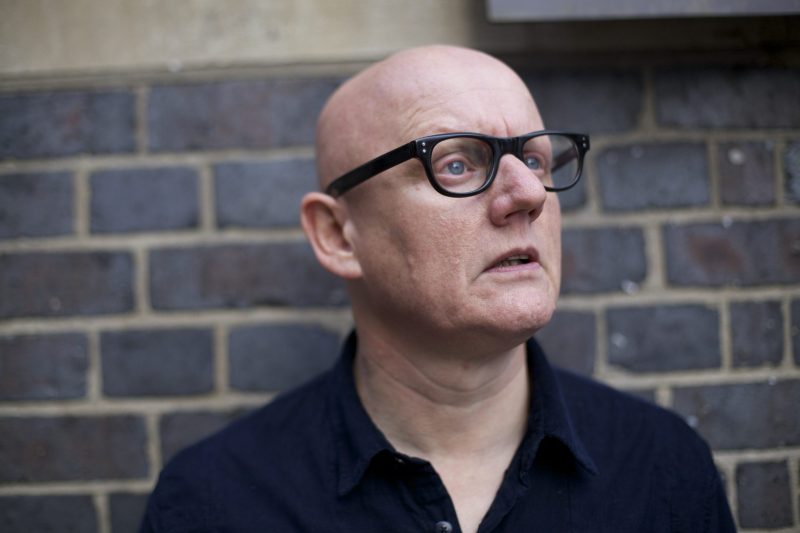 C21 Media, Richard Middleton
13th January 2016
UK-based distributor Silverlining Rights has expanded its sales slate after picking up a one-off doc produced for Channel 5 (Channel 5) that explores alcoholism.
My Name is… and I'm an Alcoholic is produced by UK prodco Knickerbockerglory (Pineapple Dance Studios, Boom Town) and is set to debut on C5 tonight at 22.00.
The doc explores the misunderstandings and preconceptions behind alcohol addiction and follows the experiences of eight people who have been affected by drink, including a professional cellist, a former newspaper editor and a GP.
Jonathan Stadlen, Knickerbockerglory's MD and exec producer, said he hoped the show would "help the many millions of other people who still struggle with alcohol dependency to find the help and support that is out there."
It's the latest Knickerbockerglory title to be distributed by Bristol-based Silverlining Rights following the addition of fixed-rig series GPs: Behind Closed Doors.
Silverlining TV was set up in 2012 by Bethan Corney, former commissioning editor at C5, and offers non-scripted coproduction brokering services, while sales arm Silverlining Rights was launched in Jan 2015 and is run by Corney and James Ogglesby.