Silverlining Crowns Bloody Queens
C21 Media, Richard Middleton • 1st February 2016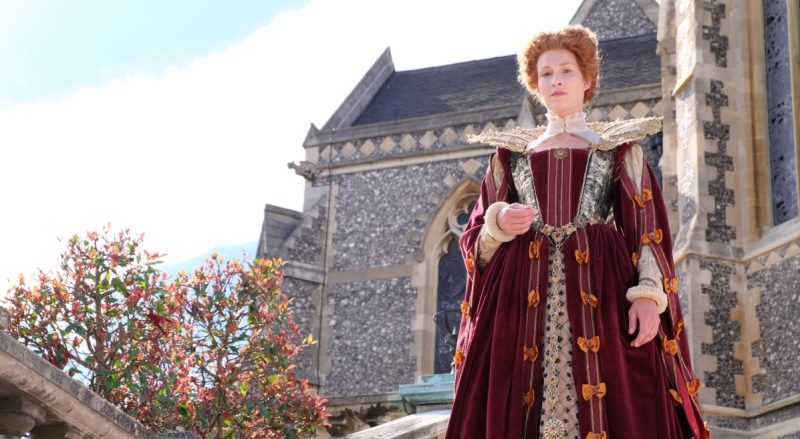 C21 Media, Richard Middleton
1st February 2016
UK distributor Silverlining Rights has picked up rights to a BBC docu-drama that has already been sold to Foxtel in Australia.
Bloody Queens: Elizabeth and Mary has been produced by Pioneer Productions and is set to air on BBC2 at 21.00 tonight.
The hour-long special, pre-sold to Foxtel, follows the tumultuous and ultimately deadly relationship between Queen Elizabeth I and Mary, Queen of Scots.
The show is dramatised from previously unseen letters between the two queens and uses reconstructions to explore themes of rivalry, ambition and scandal.
Kirstie McLure, Pioneer MD, said: "This visually rich tale of royal rivalry drills deep into the human side of both queens. It shows just how obsessive and emotional their relationship was, despite never actually meeting each other."
James Ogglesby, Silverlining's joint MD, said the show "represents exactly the sort of high-end programming that Silverlining is renowned for and we are delighted with the hugely positive reaction we have had from buyers already."
Silverlining TV was set up in 2012 by former Channel 5 commissioning editor Bethan Corney and offers non-scripted coproduction brokering services, while sales arm Silverlining Rights was launched in Jan 2015 and is run by Corney and James Ogglesby.