Silverlining comes up trumps with Donald Doc
C21 Media • 9th February 2016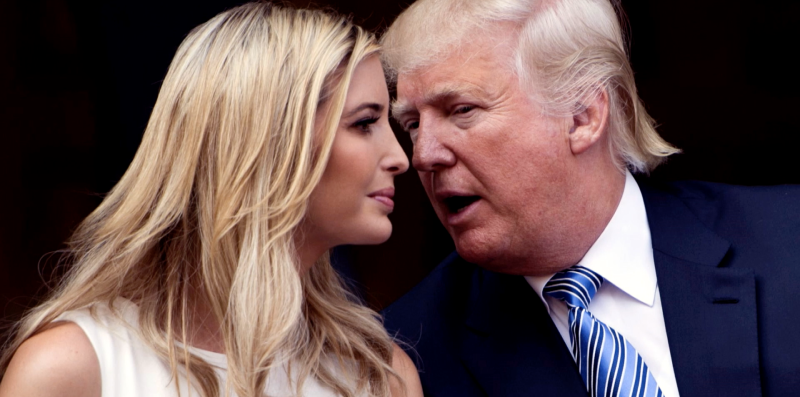 C21 Media
9th February 2016
UK distributor Silverlining Rights has picked up the rights to ITNP's latest topical doc The Mad World Of Donald Trump, which premiered on C4 on Tuesday 26 January at 9pm, attracting an audience of 1.75 million.
Silverlining has already secured early sales to channels in Sweden, Norway, Finland, New Zealand, Belgium, Poland, Germany and France.
The 60-minute programme looks at the colourful and controversial world of US presidential hopeful Donald Trump and uncovers the man behind the brand, during one of the most controversial political campaigns America has ever seen.
It reveals a privileged, contentious billionaire tycoon who wants to become the most powerful person on the planet. It also looks at the people who support him and asks if 'The Donald' (as he is known) can really go all the way and make it to the White House.
Ian Russell, ITNP's Head of International Programmes, said, "Time is critical with programmes of this nature and we are delighted to again be working with Silverlining. They are simply very good at getting deals in the bag for topical and fast-turnaround documentaries."
The Donald Trump documentary complements a number of fast-turnarounds handled by Silverlining, including "Nepal Quake: Terror on Everest"; "Virgin Killer"; "Disappearance of Flight MH370", "How Safe Are Our Planes?" and "MH17-Murder in the Sky".