SILVERLINING BAGS RIGHTS TO 2020 REVIEW WITH A DIFFERENCE
Silverlining Press Release • 21st September 2020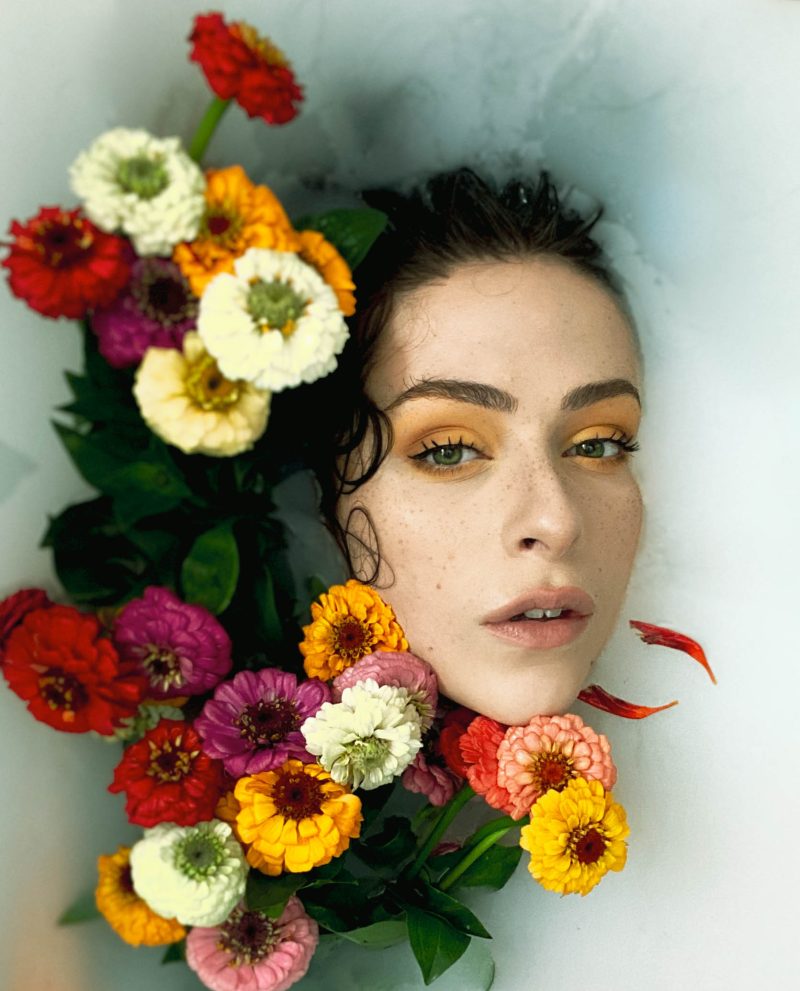 NPL Media looks to Bristol powerhouse to take Rankin's 2020 to the world
Specialist factual distributor Silverlining has secured the rights to a new six-part series from NPL Media, to air on Sky Arts from 29 September. Rankin's 2020, which will also be available on NOW TV, is an innovative look back on a year to be remembered, showing 2020 in photographs submitted by members of the public from all over the world.
Acclaimed photographer, Rankin, who has shot the likes of Kate Moss, David Bowie and even done a portrait of the Queen, had the idea to document a year like no other with a mass-participation photography project. Amateurs and professionals were invited to submit photographs in six categories from Fun, Family and Beauty to Nature, Self and Empathy to best capture 2020. These are then judged by Rankin and a selection of celebrity judges.
"We're so thrilled to snap this up for our Silverlining slate as we launch our new Autumn catalogue." Says MD, Bethan Corney. "Channels will be looking to mark 2020 with some great retrospective programming and this is as unique as it comes! It's fun and cheeky, but there are also some incredibly poignant photographs showcased so it really covers the whole gamut of what 2020 was." Each episode also features a masterclass in photography with Rankin himself, using a variety of equipment including smartphones to show that his techniques are accessible to everyone.
Rights for the 6 x 30' are available worldwide, excluding the UK and Republic of Ireland, so Silverlining has been quick to spring into action to secure sales for NPL in the run up to the year end. Corney is confident that the format will pique buyers interest given its universal appeal. "There was no question that Silverlining was the right distributor to sell this to the international market for us." Says Nat Low of NPL Media. "Bethan has extensive insight into what makes a series sell globally and knew immediately which markets she and her sales team would be targeting with Rankin's 2020. We know we're in good hands!"
Rankin's 2020 is a brand new Sky Original series, broadcasting on Sky Arts, which became a free-to-air channel on the 17th of September. Silverlining has begun presenting it to channels across the world as it kicked off a pre-emptive round of video sales calls ahead of October's big market last week.