Shark girl
Smithsonian Newsdesk • 7th May 2014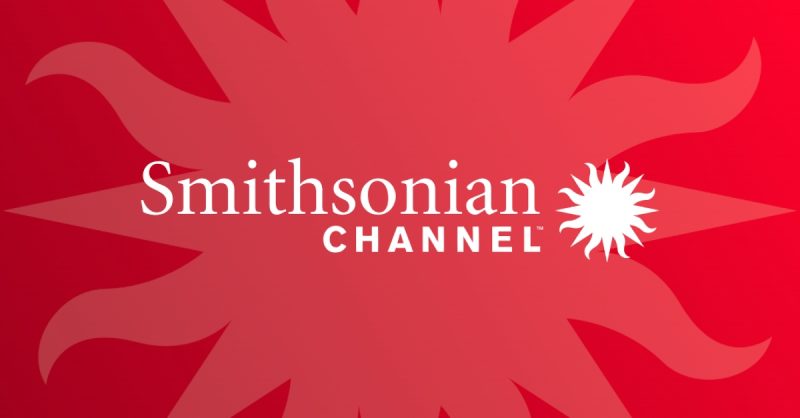 Smithsonian Newsdesk
7th May 2014
Madison Stewart is an inspiring young woman with a passion to protect the creatures most people fear: sharks. Known to many simply as "shark girl," she's been diving with sharks since the age of 12. At 14 she dropped out of school to be home-schooled so that she could spend more time in the ocean and film her experiences underwater.  Now 20, Madison has made it her life's mission to safeguard the creatures and the reefs she loves. Her unconventional journey as a conservationist, filmmaker and activist is the subject of a new one-hour documentary, SHARK GIRL, premiering Sunday, June 15 at 8 p.m. ET/PT on Smithsonian Channel.
"My family and morals have made me the person I am today. When I speak of family, I speak of sharks," says Madison Stewart.  "I have witnessed the decimation of shark populations within my lifetime … my mission in life is to do everything in my power to protect them."
"Sharks strike fear into many people. But where they see terror, Madi sees the importance and beauty of a keystone species. She is an extraordinary example of a brave and passionate young woman determined to fight fear and ignorance to make a difference," said David Royle, Executive Vice President, Programming and Production, Smithsonian Channel.
Having grown up on a boat since the age of two and crisscrossing the Great Barrier Reef, Madison calls the ocean home. Never having a fear of sharks, Madison dives without the protection of a cage and swims face to face with every kind of shark on the Great Barrier Reef and in other waters. Armed with an underwater video camera and an adventurous spirit, she uses her camera as her weapon to fight the misconceptions surrounding these spectacular creatures.
SHARK GIRL goes inside Madison's underwater world, following her journey from Australia to Mexico, Palau and the Bahamas, where Madison's extraordinary relationship with these wild animals unfolds. Madison debunks the myth of the man-eater by swimming fearlessly with tiger sharks, feeding a rowdy gang of Caribbean reef sharks, and extracting fishing hooks from the mouths of ocean-going silky sharks.
Madison reveals how sharks are vital to the health of our oceans. If they are endangered, so is the entire underwater ecosystem. She demonstrates how the entire marine system suffers irreparably without these top predators as the "police" to keep the balance. She believes that because sharks are not protected from commercial fishing in many parts of the world, the creatures she loves the most will disappear. Her journey is a powerful wake-up call and a moving record of one determined young woman devoted to protect the animal and underwater ecosystem she loves so much.
SHARK GIRL is produced by Kaufmann Productions in association with Smithsonian Channel.  Executive Producers for Smithsonian Channel are David Royle and Charles Poe.