'Shark Girl' wins top film at Blue Ocean Film Festival
The Daily Fray, JOHN HOWELL • 9th November 2014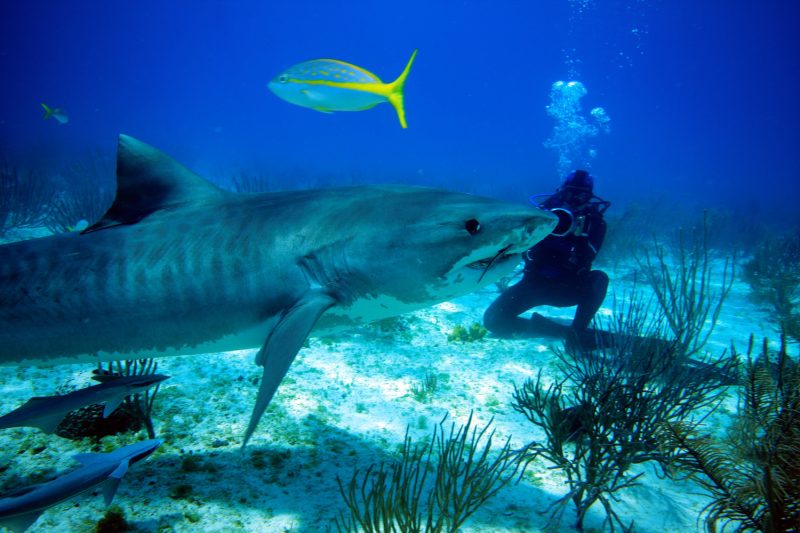 The Daily Fray, JOHN HOWELL,
9th November 2014
Madison Stewart wanted to get one thing straight before production began on "Shark Girl," a film that depicts global misunderstanding and a man-made attack against sharks.
"I made them put it in the contract that they weren't allowed to use the word man-eater in reference to the shark," said Stewart, a 20-year-old Australian who won the top award Friday at the Blue Ocean Film Festival & conservation Summit in St. Petersburg.
"We have to be careful how we word things with sharks," said Stewart, who grew up around sharks with her family on a boat in the Great Barrier Reef. "Half the battle with sharks is just with media. If it was dolphins or whales it would be a different story. Bad things happen to dolphins and whales, without a doubt, but not to the levels they do with sharks."
"Shark Girl," which was produced, written and directed by Gisela Kaufmann (Kaufmann Productions) was released June 8. The 58-minute film follows Stewart's campaign to raise awareness about the ocean's No. 1 predator. In addition to Best of Festival, "Shark Girl" won best documentary in the broadcast category.
"I hate so many things about 'Shark Week' [on Discovery Channel] and the way they twist everything," said Stewart, who also joined a panel Saturday on shark issues. "They're just stingrays with teeth. That's what I tell people."
The ceremonies at the Mahaffey Theater recognized cinematic works for ocean conservation and awareness.