Sandi Toksvig to restore ancient woodland for C4
Broadcast, Ellie Kahn, • 22nd September 2023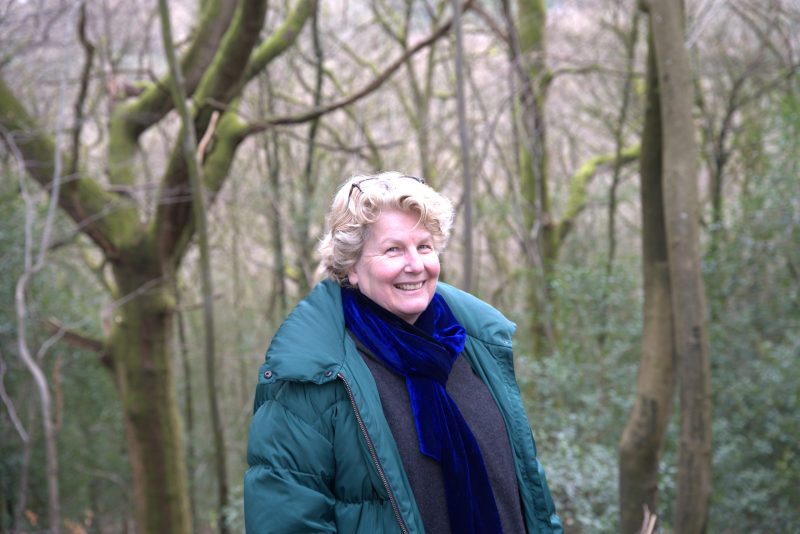 Extraordinary Escapes presenter Sandi Toksvig is to restore her own patch of ancient woodland in a Channel 4 series produced by Mothership.
The three-part Sandi's Wood marks the second commission for Kelly Webb-Lamb's fledgling indie and will follow Toksvig and her wife Debbie as they attempt to shed light on Britain's woodland crisis. Filmed across winter, spring and summer, the pair will fell trees, build wildlife ponds, release orphaned owls and more.
Sandi's Wood was ordered by C4 commissioning editor for science and adventure Jonah Weston. The director is Will Fegen and the executive producer is Webb-Lamb.
Webb-Lamb said: "Combining Sandi's trademark wit, an environment that is a pleasure to spend time in, and a subject that we all need to sit up and pay attention to… Sandi's Wood promises to be both an entertaining watch and a much-needed call to action."
Toksvig said: "We all know about the importance of trees and their role in the fight against climate change, but I had no idea the wealth of knowledge I would uncover about the soil they stand in, the habitats they create and what needs to be done to preserve this essential landscape.
"My wonderful wife Debbie and I are only just getting started on this life-long project, but it feels like we're already making a difference."
Former C4 deputy director of programmes Webb-Lamb launched Mothership in August  alongside former C4 execs Gilly Greenslade and Charlotte Desai.