Pioneer Unmasks Rival Queens for BBC
C21 Media, Clive Whittingham • 24th September 2015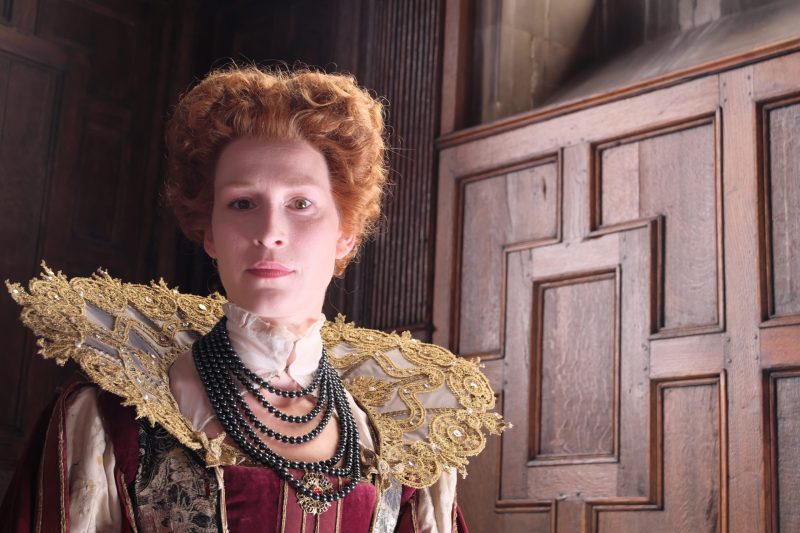 C21 Media, Clive Whittingham,24th September 2015
BBC2 in the UK has commissioned a one-off factual drama about the lives of Queen Elizabeth I and Mary Queen of Scots.
Tinopolis-owned UK prodco Pioneer Productions is working on Bloody Queens: Elizabeth and Mary (1×60′).
The programme explores the tumultuous relationship between the monarchs in their own words using dramatic reconstruction and expert opinion to bring to life intimate letters between the two, who never actually met.
Leading historians, biographers and experts offer historical context, interrogating the letters to find out why a friendship once united by blood, became ruined by scandal, revenge and, finally, murder.
Martin Davidson, head of commissioning for TV specialist factual at BBC History in Northern Ireland, greenlit the show. The executive producers for Pioneer are Ailsa Orr and Stuart Carter, and the director Renny Bartlett.