Pioneer reconstructs royal doc for BBC2
Broadcast, Matthew Campbell • 24th September 2015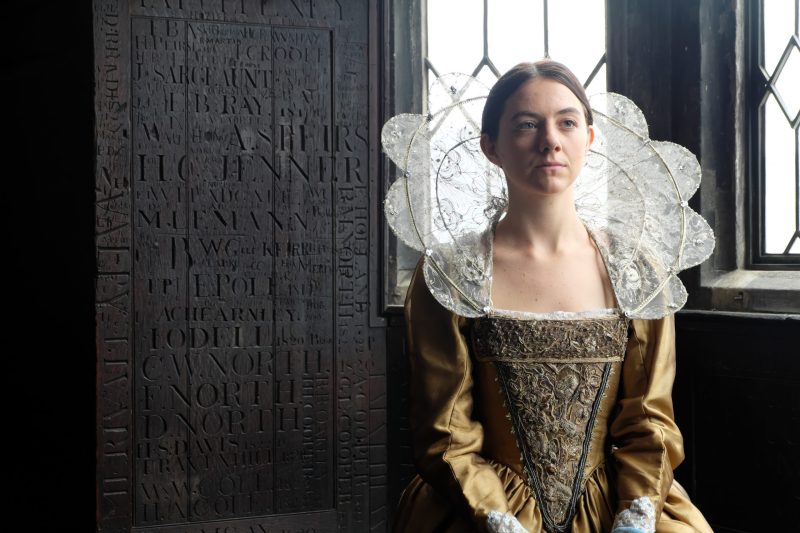 Broadcast, Matthew Campbell
24th September 2015
Pioneer Productions will explore the explosive relationship between Elizabeth I and Mary Queen of Scots in a one-off docu-drama for BBC2.
The 60-minute Bloody Queens: Elizabeth and Mary will use dramatic reconstruction to bring to life a series of intimate letters between the two as they vied for the English throne.
Mary was eventually captured and incarcerated in the Tower of London before being executed for plotting to assassinate Elizabeth.
The film will feature interrogation by historians, biographers and experts to tell the story of how their one-time friendship ended in murder.
BBC head of specialist factual commissioning Martin Davidson ordered the documentary. It will be executive produced by Ailsa Orr and Stuart Carter for the Tinopolis indie. Renny Bartlett is the director.
Pioneer managing director Kirstie McLure said the film's production techniques made it "look like a high-end drama".
"It's an exciting time for factual content, especially as the lines between factual and drama are becoming increasingly blurred," she said.
"The programme will not only bring to life the complex relationship between Elizabeth I and Mary Queen of Scots but also offer a unique and fascinating insight into this tumultuous period in history," added Davidson.