PBS profiles Hawking, Holmes
C21Media, Nico Franks • 15th January 2013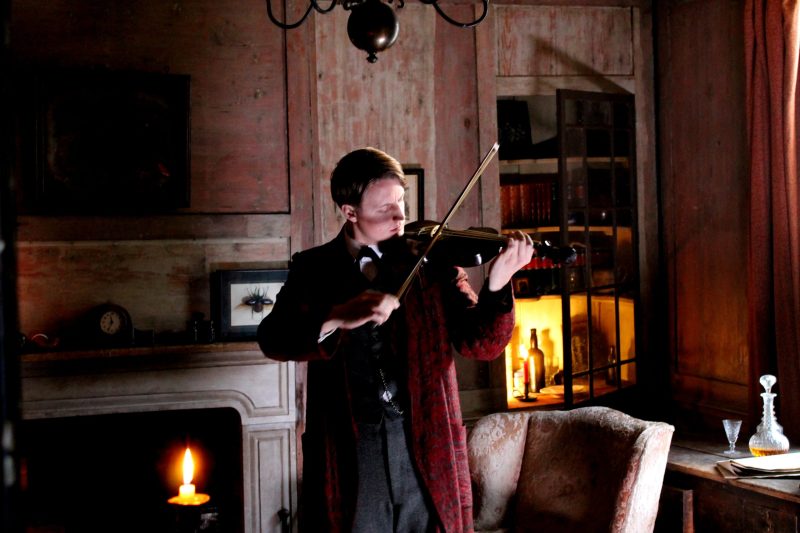 C21Media, Nico Franks
15th January 2013
PBS has ordered an "intimate portrait" of renowned physicist Stephen Hawking as well as a documentary on Sherlock Holmes.
A Brief History of Mine (working title) doc features exclusive access to Hawking's life story, told largely in his own words, including accounts of his life from childhood through university.
The doc, produced by Darlow Smithson Productions, also features contributions from celebrity fans of Hawking, such as Jim Carrey, Benedict Cumberbatch and Sir Richard Branson.
Also slated to premiere on PBS in 2013 is the two-hour special How Sherlock Changed the World, produced by Love Productions, which investigates the impact the fictional character has had on the development of real criminal investigation and forensic techniques.
Meanwhile, the US pubcaster will broadcast a series of documentaries on the recent school shootings in Newtown next month.
Between February 18-22, PBS will air documentaries on gun laws, mental illness and school security following the fatal shootings in an elementary school in Newtown, Connecticut last month.
"This week of specials gives PBS the opportunity to take an in-depth and thoughtful look at the issues the Newtown tragedy laid bare," said Beth Hoppe, chief programming executive and general manager of general audience programming for PBS.