NPO rides Model Railway in Netherlands
C21 Media, Clive Whittingham • 5th November 2020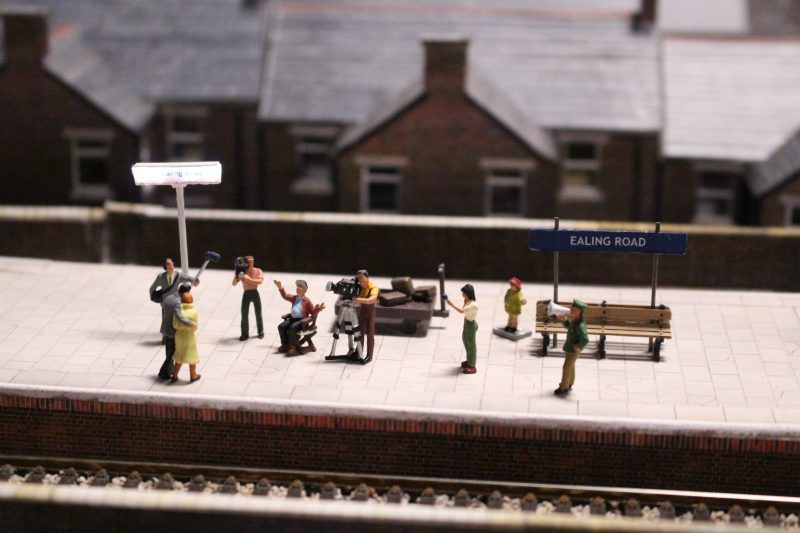 Netherlands broadcaster NPO Max has optioned a British format in which model railway enthusiasts compete to produce the most elaborate builds.
The Great Model Railway Challenge was originally created by Knickerbockerglory for ViacomCBS-owned UK terrestrial Channel 5.
Indie British distributor Silverlining sold the rights to Concept Street in the Netherlands a fortnight ago and a commission has already been secured from NPO Max.
The format will air locally as The Big Small Trains Competition and is estimated to begin broadcasting on NPO Max's Omroep Max network next autumn.
The concept sees teams of gifted railway modellers compete against each other to build miniature wonderlands in accordance with weekly themes, making their builds spectacular enough to impress the judges.
Silverlining is in dialogue with several other territories for the format option rights to the title. All 14×60' episodes of the original show were acquired by SVT in Sweden last year, while selected episodes can be viewed on airlines globally thanks to the sale of in-flight entertainment rights to EVA Air and Encore Entertainment.