Michael Mosley to explore human body for Channel 5
Broadcast, Heather Fallon • 28th September 2023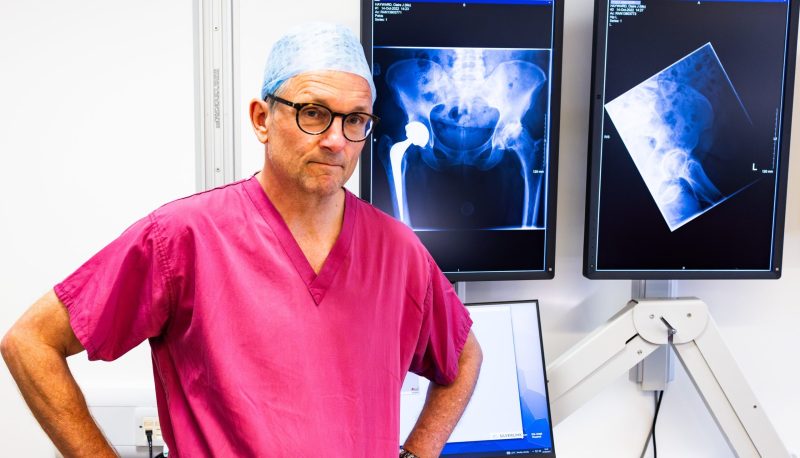 Health guru is latest addition to channel's growing talent roster
Michael Mosley is to make his Channel 5 debut with a three-part series exploring the human body, produced by Glasgow-based indie Storyboard Studios.
The journalist and presenter has previously produced series for the BBC and recent Channel 4 series Michael Mosley: Who Made Britain Fat? He is also set to front The Secrets of the Big Shop, produced by Plum Pictures, for Channel 4.
Wonders of the Human Body is a three-part series which will see Mosley set out to decode the human body, inviting viewers to see our bodies in new ways and understand how they work and change as we age.
In his trademark style, Mosley will put his own body to the test to track eye-opening breakthroughs, from a new scan that promises to predict a heart-attack years in advance to undergoing hypnosis and following pioneering brain surgery to cure tremors.
Storyboard founder and chief executive Natalie Humphreys said that the indie wanted "to make the science of the human body relatable and appealing to a big broad audience. There's so much we still don't know and discoveries are being made all the time, so making this new series is exciting for us".
Wonders of the Human Body was commissioned by unscripted commissioning editor Kit Morey, who said that the three-parter "forms part of Channel 5's wider push into science programming" and that "Dr Michael Mosley guides viewers expertly through the hidden wonders of the human body".
This year, Channel 5 also ordered space series Tim Peake: Secrets of our Universe featuring Britain's first astronaut to board the International Space Station in 2015. It also commissioned Dara O'Briain-led documentary Wonders of the Moon with Dara O'Briain, focussing on astronomy.
Wonders of the Human Body will air later this year, and was executive produced by Storyboard Studios by Humphreys, with Val Mellon as series producer. Fran Jarvis and Nathan Budd are directing.
The series is being distributed by Silverlining Rights, who will be launching the series to buyers at Mipcom.