Kings Charles III doc picked up by TVP, MBC in latest Silverlining Rights deals
C-21 Media • 23rd April 2023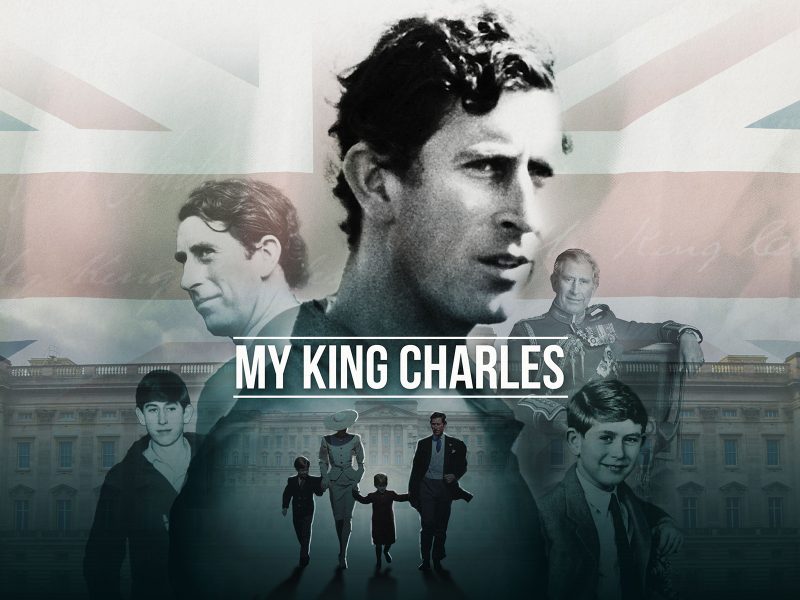 MIPTV: TVP in Poland and MBC in the Middle East and North Africa are among the latest group of international networks to have picked up royalty documentary My King Charles.
RTS in Switzerland, TV2 in Hungary, TV2 in Slovenia, RTBF in Belgium and Nelonen in Finland have also acquired the doc, which focuses on King Charles III of the UK.
My King Charles (1×60' and 1×120') is produced by Blink Films and distributed internationally by Silverlining Rights.
The doc provides insight into the new king from his early years in the palace to major revelations on his playboy 20s, to his troubled first marriage, dubious brushes with politics, his role in smoothing recent royal troubles and the future he now faces.