ITV orders Princess Diana docs from 72 Films, Spun Gold
Realscreen, Jillian Morgan • 8th June 2021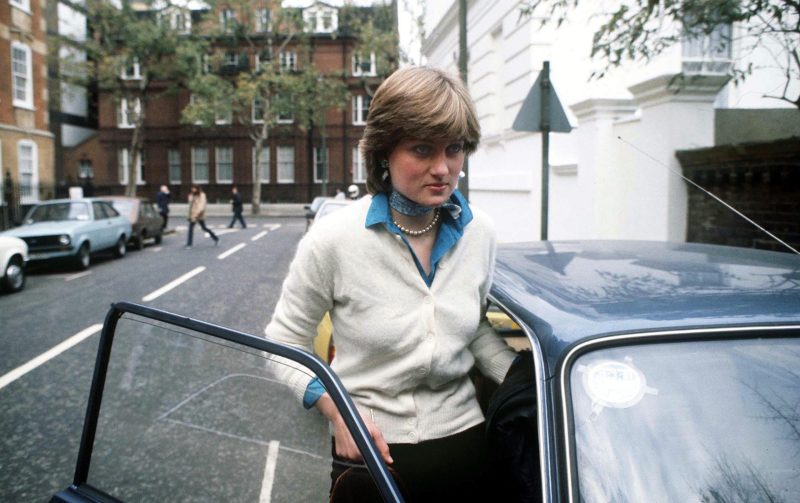 ITV has commissioned two projects from 72 Films and Spun Gold, respectively, about the life of Princess Diana in commemoration of what would have been her 60th birthday.
Told in the present tense, the 90-minute doc Diana, produced by 72 Films and directed by BAFTA-winning filmmaker Jemma Chrisnall, is billed as a definitive portrait of "the people's princess."
The film draws on "never-heard-before" testimony and archive footage — including photos and letters — to present the journey of her life from a teenage Pimlico nursery assistant to finding her voice as the Princess of Wales.
Diana is executive produced by Mark Raphael and David Glover. The program was commissioned for ITV by Jo Clinton-Davis, controller of factual entertainment.
Meanwhile, from Spun Gold, the 3 x 60-minute series Diana's Decades (pictured) delves into each stage of the princess's life.
Each episode highlights how an era of her life encapsulated the spirit of the age and inspired social change, featuring archive footage alongside scenes from the changing social, fashion and economic cultures Diana lived through in the 1980s and '90s.
The series tracks down people who met her or whose lives intersected with her's in some way, from her early Royal life and high-profile work for HIV charities and much publicized contact with Hollywood and pop royalty in the 1980s, through to her becoming the "people's princess" in the changing face of Britain under New Labour in the 1990s.
Diana's Decades is directed by Nick Angel, produced by Jim Boyers and executive produced by Teresa Watkins. It was commissioned by ITV's Jo Clinton-Davis.