ID & C5 to co-produce Cleveland kidnappings doc
Realscreen • 16th May 2013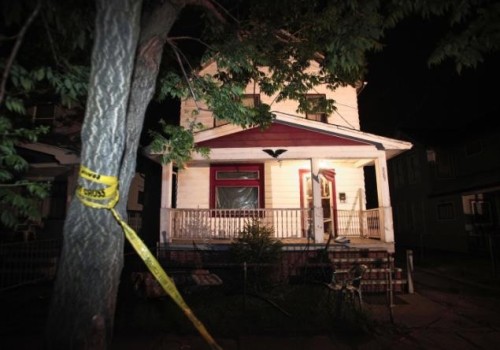 Realscreen
16 May 2013 
U.S. net Investigation Discovery (ID) and British broadcaster Channel 5 (C5) are co-producing a quick turnaround doc on the Cleveland kidnappings, made by ITN Productions and set to air in the UK next Wednesday (May 22).
The doc, which C5 is calling Ohio Slave Girls: Their Story, will air at 10 p.m. GMT, and questions how Michele Knight, Amanda Berry and Gina DeJesus "ended up trapped for over a decade in a house no-one thought to look in and why the girls might not have tried to escape."
The three girls were originally reported missing in 2002, 2003 and 2004 respectively, before re-surfacing last week. Ohio resident Ariel Castro has been charged with kidnapping and raping the three girls. The case continues.
In the US, ID's working title for the doc is House of Horrors: The Cleveland Kidnappings. The program promises exclusive interviews with neighbors and family witnesses, expert psychologists, and criminologists.