Great Model Railway Challenge leads to Netherlands
TBI Vision, Richard Middleton • 5th November 2020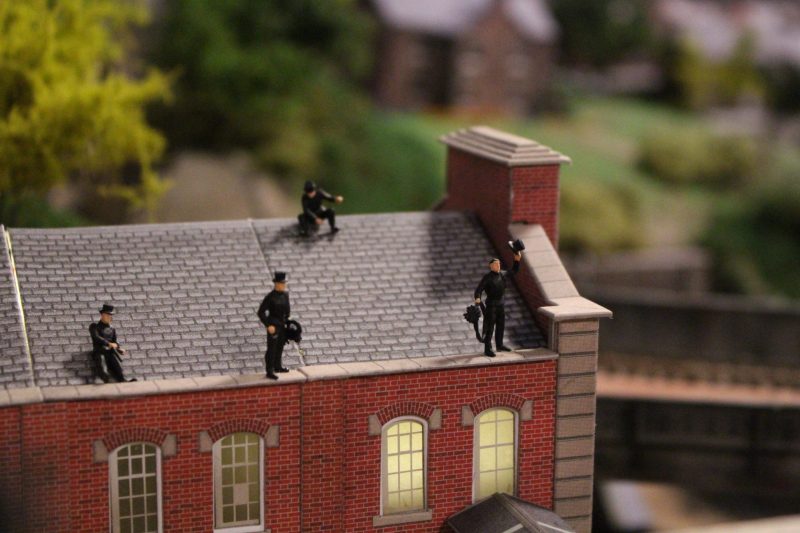 NPO Max in the Netherlands has optioned rights for a local remake of The Great Model Railway Challenge, following a deal with distributor Silverlining Rights.
The format was sold to MGM-backed prodco Concept Street last month and NPO has now optioned a Dutch version of the show, which was first produced by UK indie Knickerbockerglory for ViacomCBS-owned Channel 5. SVT in Sweden acquired the UK version last year.
Samantha Sintes, Silverlining's global content sales executive, said: "As a concept it really is truly unique and with two seasons having broadcast on Channel 5 it was only a matter of time before it got picked up beyond our borders."
The series will be known locally as The Big Small Trains Competition and has been slated to debut on NPO Max in Autumn 2021. The format sees teams of railway modellers competing against each other to build miniature wonderlands in accordance with weekly themes to impress judges.