Extra: Silverlining picks up "GPs: Behind Closed Doors"
Realscreen, Selina Chignall • 26th July 2017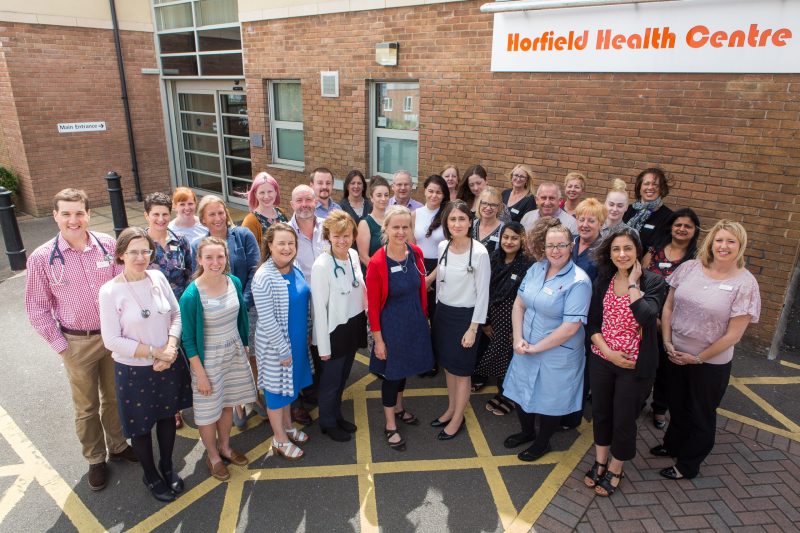 Realscreen, Selina Chignall
26th July 2017
Silverlining Rights picks up rights to GPs: Behind Closed Doors
UK-based distributor Silverlining Rights has picked up the rights to the fifth season of the docusoap, GPs: Behind Closed Doors.
The new season (42 x 60′) will take place in the Horfield Health Centre in Bristol, England, where audiences will get a first-hand look at the stress, strains and joys of working in and using the NHS in modern Britain.
GPs: Behind Closed Doors (pictured), which premieres in the UK on Channel 5 at 8 p.m. tonight (July 26), joins the stable of other Knickerbockerglory titles represented by Silverlining, including Stage School, Gypsy Kids: Our Secret World and Mind The Age Gap.
International sales for previous series of GPs: Behind Closed Doors have been made to Australia, Belgium, Denmark, Germany, Greenland, Ireland, Italy, The Netherlands, New Zealand, Norway, Sweden and Turkey.