C5's Student Sex Workers goes global
Silverlining TV • 13th June 2019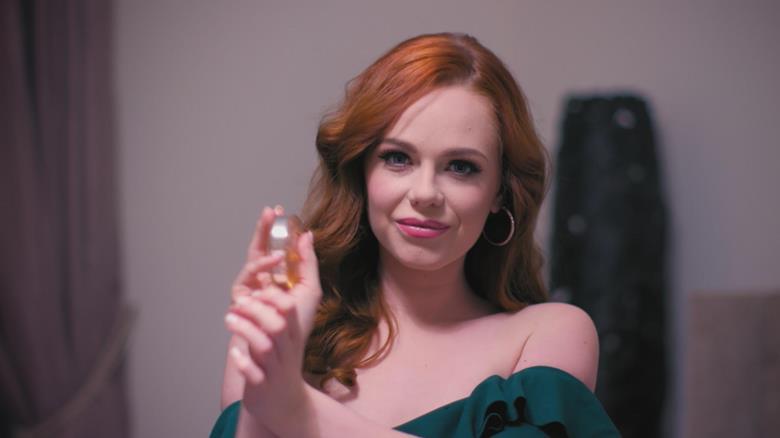 Richard Middleton, C21
Knickerbockerglory's Student Sex Workers debuted on Channel 5
Broadcasters in the Nordics, Benelux and Australia have struck pre-sales deals for a two-part show that explores the prevalence of sex work among students.
Student Sex Workers is produced by Knickerbockerglory and debuted on Channel 5 last night in the UK. It explores reports that one in 20 British students have engaged in some kind of sex work, predominantly to fund their studies.
The show is being shopped by Bristol-based producer and distributor Silverlining, which has struck pre-sales deals with Medialaan Belgium, RTL Nederland, SBS in Australia and TV2 in Norway.
"Series like Student Sex Workers have broad appeal, not just across audiences but also across platforms," said Bethan Corney, MD of Silverlining.
"We see across our slate of similar programmes that the Nordic countries as well as channels in Australia and New Zealand are particularly forward-thinking in this regard."
The boutique distributor's slate now runs to 450 hours of unscripted titles, including fellow Knickerbockerglory titles First Time Call Girl, Gypsies Next Door, originally for Channel 4, and Channel 5's Great British Gardens.