C5 orders Ohio Slave Girls doc
C21 Media • 16th May 2013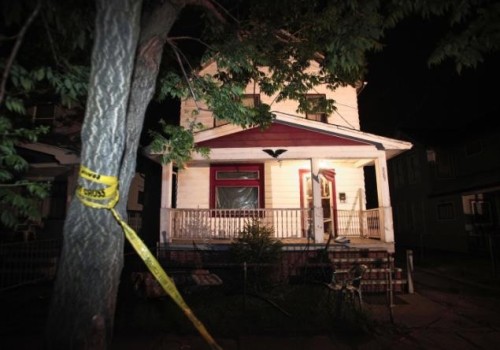 C21 Media
16 May 2013
Channel 5 (C5) in the UK has ordered a fast-turnaround doc about the three women imprisoned in a cellar in suburban Cleveland, which is being coproduced with Investigation Discovery (ID) in the US.
Ohio Slave Girls: Their Story delves into the psychology of how Ariel Castro succeeded in persuading the women to live as captives for 11 years and examines the long-term effects of the experience on them.
The film will air on C5 on May 22 at 22.00 and comes from ITN Productions, which made the doc in association with ID. The US version, called House of Horrors: The Cleveland Kidnappings (working title), has yet to be given an airdate.
Ohio Slave Girls was commissioned by C5 commissioning editor of news and popular factual Emma Westcott. Executive producer for ITN Productions is Guy Davies.