C4 orders fast-turnaround on flight MH17 tragedy
BroadcastNow • 18th June 2014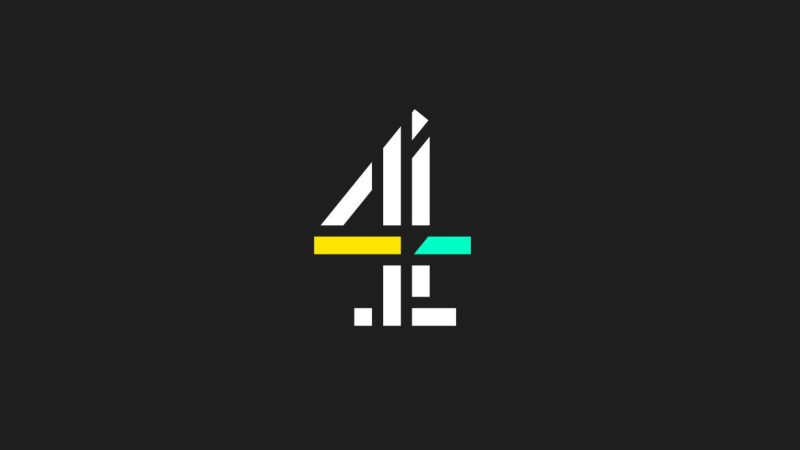 BroadcastNow
18 July 2014
Channel 4 has commissioned a fast-turnaround Dispatches investigating the tragedy of the Malaysia-bound flight shot down in Ukraine.
Murder In The Sky – Flight MH17 will TX on Monday night (21 July) in the broadcaster's 8pm Dispatches slot for thirty minutes. It was made by ITN Productions.
Matt Frei will report from the scene of the crash in an attempt to discover why the plane was shot down, why the pilot was flying over the war-torn region, and if pro-Russian separatists were responsible.
It will also investigate the impact of the tragedy on the airline industry only months after the MH370 flight to Malaysia went missing.
The doc was commissioned by Channel 4 deputy head of news and current affairs and Dispatches boss Daniel Pearl.