Blink's Biggest Beasts Go Global
C21 Media, Richard Middleton • 27th August 2015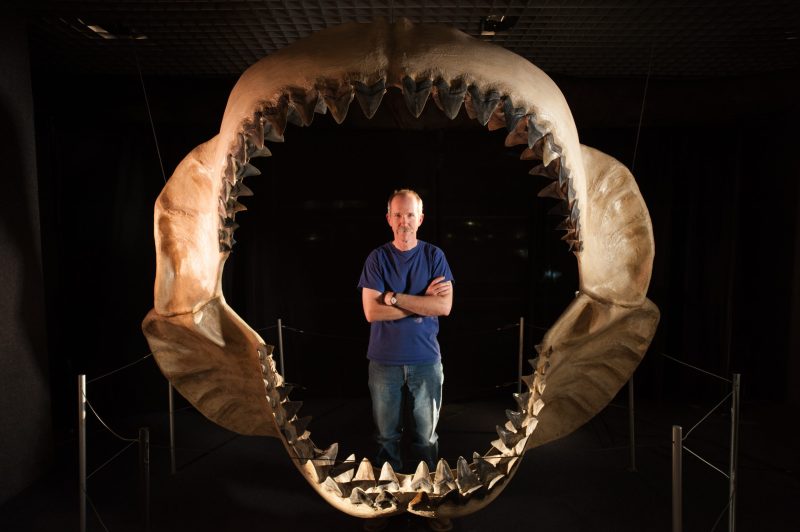 C21 Media, Richard Middleton
27th August 2015
National Geographic Channels International (NGCI) has linked up with Channel 5 (C5) in the UK and Smithsonian Channel on a two-hour special exploring some of the largest creatures ever to have lived on earth.
World's Biggest Beasts (1×120′) is being produced by UK prodco Blink Films and uses CGI to explore 10 of the largest prehistoric monsters to have roamed the planet.
Bristol-based Silverlining Rights will handle international distribution of the show, which features birds with wingspans equal to those of small planes and predators that would have dwarfed a T. rex. Dan Chambers, joint MD and exec producer at Blink, said the programme features "creatures I had no idea ever existed."
Silverlining TV, set up in 2012 by C5's former commissioning editor Bethan Corney, is known for raising finance for factual productions including fast-turnaround docs such as The Disappearance of MH370 and MH17: Murder in the Sky. Its sales arm, Silverlining Rights, launched in January this year.
It also represents fellow Blink shows including Raised Human (3×60') and Woman Raised By Monkeys (1×120'), and last week agreed deals for 9/11 show Lost Hero with European networks and ABC in Australia. The firm also recently sold a doc about April's earthquake in Nepal to Channel 4 in the UK.