Sky Nature, Smithsonian, Arte prep for Farm launch
TBI Vision, Richard Middleton • 29th May 2020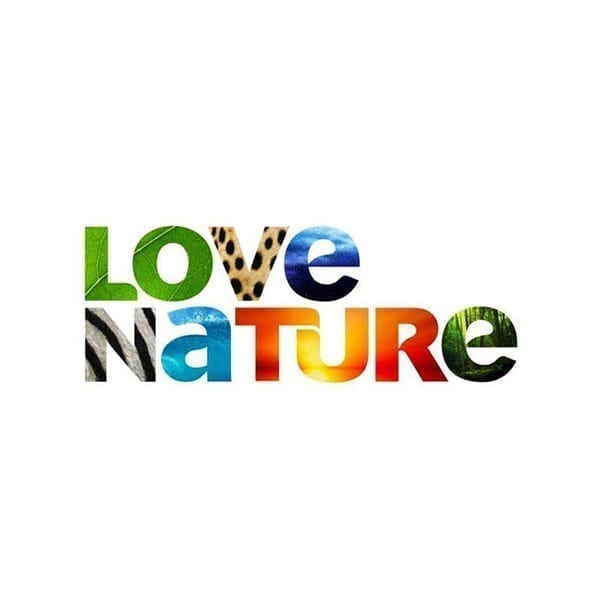 TBI Vision, Richard Middleton
29 May 2020
The UK's Sky Nature, Smithsonian Channel in the US and Arte in France are preparing to air a four-part docuseries about life on a farm.
Wild Tales From The Farm documents the struggles of a farm, its animals and wild visitors over the most crucial months of their year, from spring to winter. It is produced by Zinc Media's Blakeway Productions, with UK-based financier and distributor Silverlining helping to secure the funding.
The show was commissioned by Blue Ant Media's Love Nature and will debut in the UK next month via its programming strand on newly launched channel Sky Nature. Blue Ant International oversees global sales.
Greg Sanderson, interim MD at Zinc Television London, said: "We're incredibly excited about our first project with Love Nature and delighted to be working with both Silverlining and Arte France. I hope that this gorgeous series, produced by a fabulous team in Bristol, can stand as a symbol for what Blakeway is planning to build in the Natural History sphere."
Original article published here: https://tbivision.com/2020/05/29/news-round-up-germanys-redseven-returns-to-production-bbc-two-arte-explore-us-foreign-policy-silverlinings-farm-to-open-in-july/