Jesse Whittock, Broadcast,
13 June 2019,
Silverlining secures deals for Knickerbockerglory ob-doc series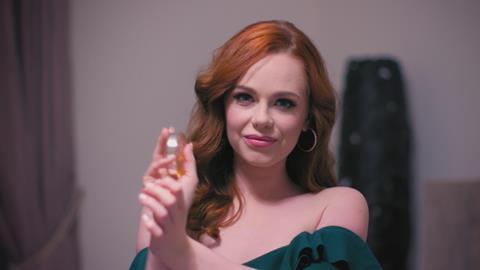 Channel 5 ob-doc Student Sex Workers has been picked up by a trio of European territories and Australia.
Knickerbockerglory's 2 x 60-minute series, which opened last night to 670,000 (5.4%) at 10pm and concludes tonight, has been sold to Medialaan in Belgium, RTL in the Netherlands, TV2 in Norway and SBS in Australia.
Silverlining TV, the Bristol-based production finance broker and distributor launched by former C5commissioner Bethan Corney in 2012, secured the agreements, which were all pre-sales closed before episode one launched.
"Series like Student Sex Workers have broad appeal, not just across audiences but also across platforms," says Corney.
"We see across our slate of similar programmes that the Nordic countries as well as channels in Australia and New Zealand are particularly forward-thinking in this regard."
The doc series is premised on the statistic from a research report that claims one in 20 university students have engaged in some form of sex work.
The series looks into students who engage in web cam or club work, and those who have moved on from indirectly selling sex to become porn stars or escorts.